Happy Father's Day! A great father leads by example and gives us hope, guidance, and love. Father's Day is special because we have many men in our lives, we can honor such as –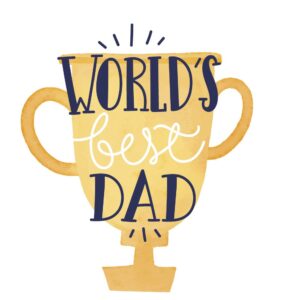 Heavenly Father
Jesus Christ
Earthly Father
Brothers
Uncles
Grandfathers
Sons
Male Friends
Malachi 4:5-6 (KJV)
5 Behold, I will send you Elijah the prophet before the coming of the great and dreadful day of the Lord:
6 And he shall turn the heart of the fathers to the children, and the heart of the children to their fathers, lest I come and smite the earth with a curse.
Homeschoolers: Sketch/color an illustration. Write what these scriptures mean to you. Theme: Fathers. Read the story called Prayer. Describe this story and who Jesus was praying to during the prayer.