Now, for the first time ever, you and your child can listen to the story called CINDERELLA for FREE! My 2020 New Year's gift to you!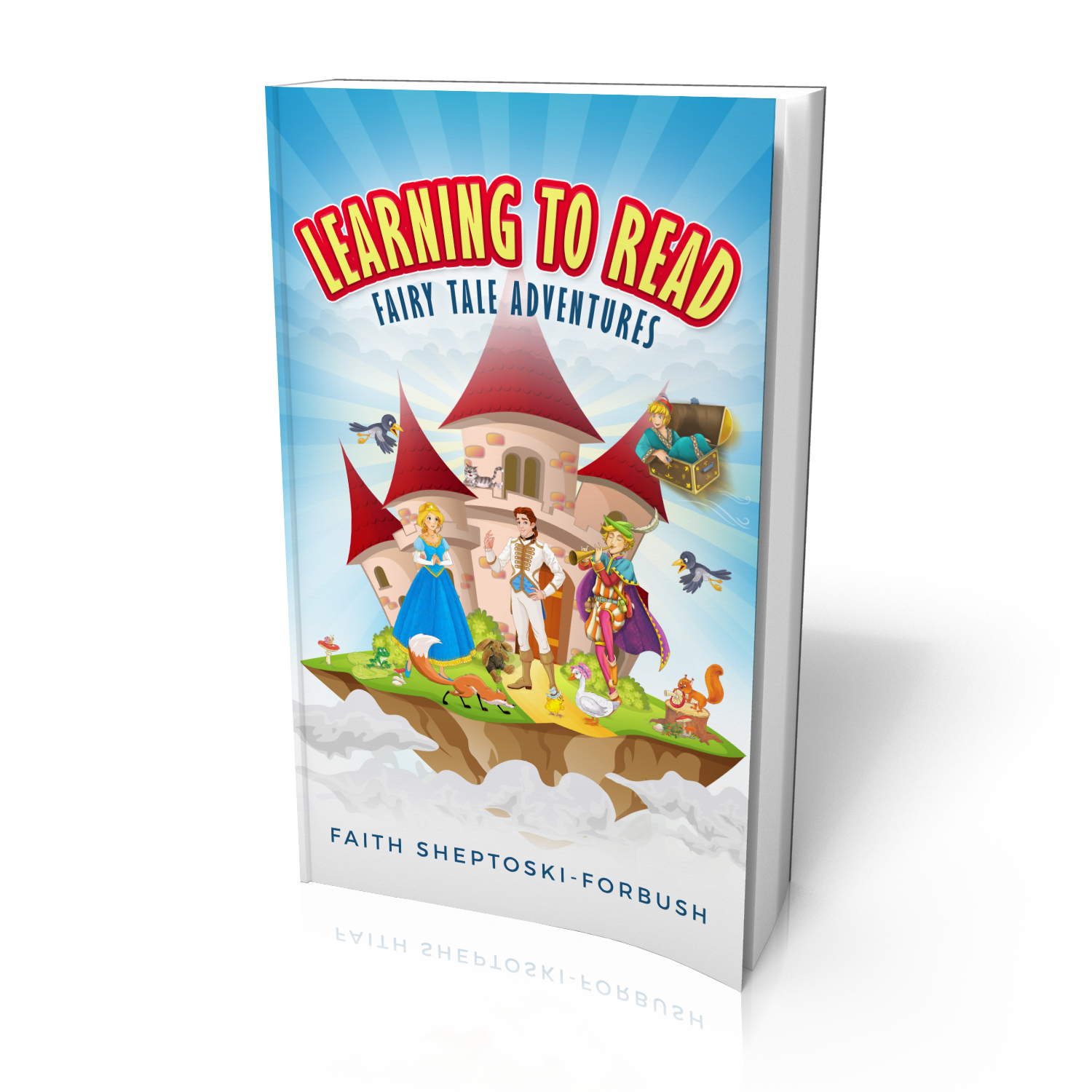 Happy New Year 2020!  Who doesn't like a party? What young child does not want to feel like a prince or princess? Every child wants to listen to someone who makes them feel special! My audiobooks WILL make your child feel like a princess and prince! Trista Shaye has the gift of magic! If you don't believe me, listen here!
All over the world, people like to go out and do some celebrating. Dutchess Kate Middleton and Prince William just love to get all decked out for fancy parties at Buckingham Palace. Don't you? Go out and do something fun! Nurture your child's dreams by giving audiobook fairy tales!