Here we make "Learning to Read" fun and engaging with great online reading games (such as word searches, trivia games, etc.) and activities.
You have told us that many children love the online games, audiobooks, and "You Win" messages which we create to motivate your children to keep exploring and learning. We believe that all reading is good reading. Whether your child is reading the back of a video game box, a family email, or a comic book, it doesn't matter—they are engaged in reading.
Below are three games for the New Year called Candy Rattle, Card Ninja, and Mummy Wrap. Read together!
Candy Rattle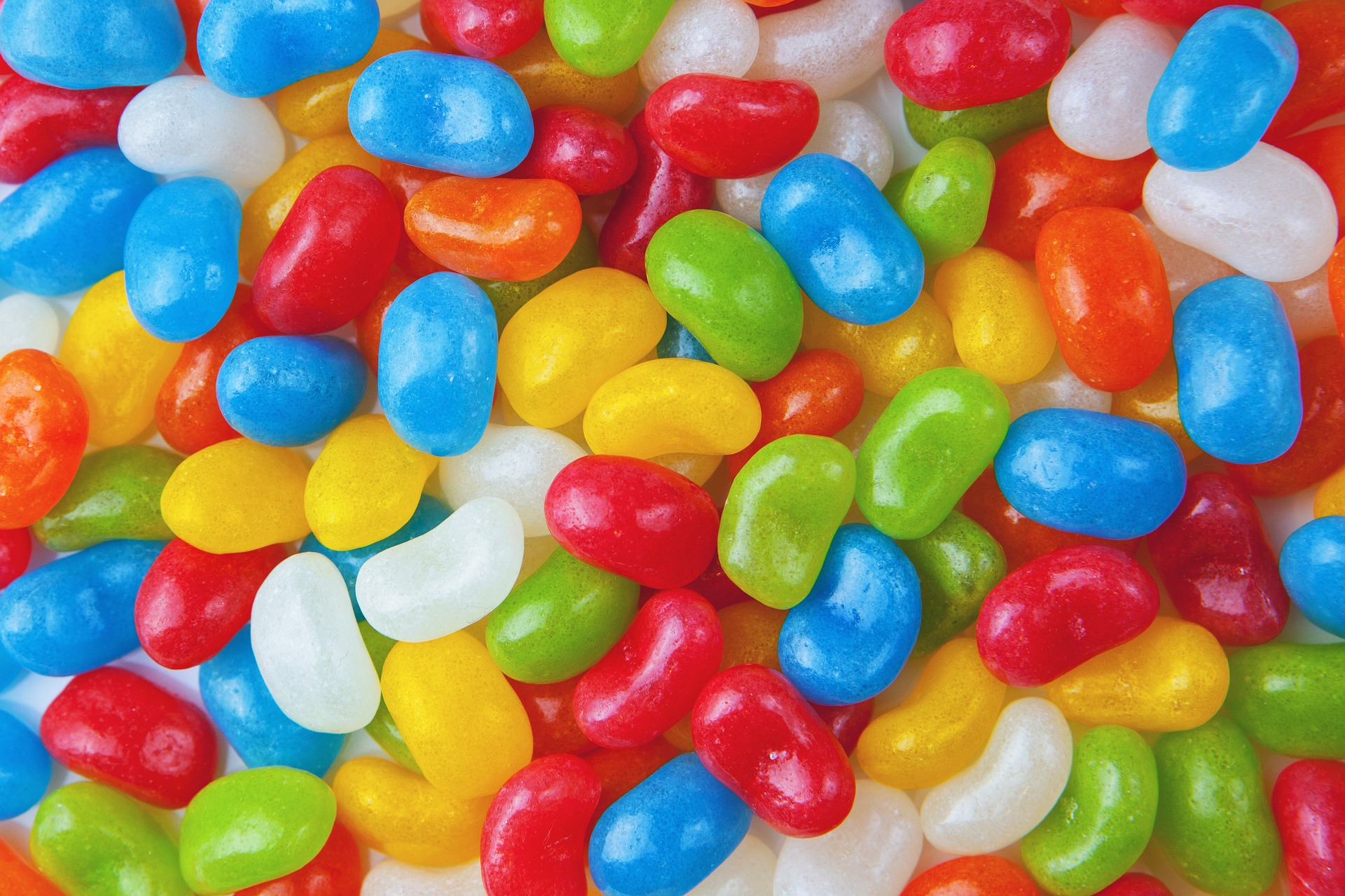 Supplies: Two empty 2-liter soda bottles, duct tape, and candy
How to Play:
Fill one two-liter soda bottle with candy. Then use duct tape to connect the two bottles together.
Players have to transfer all candy from one side of the connected soda bottles to the other in three minutes to win.
Card Ninja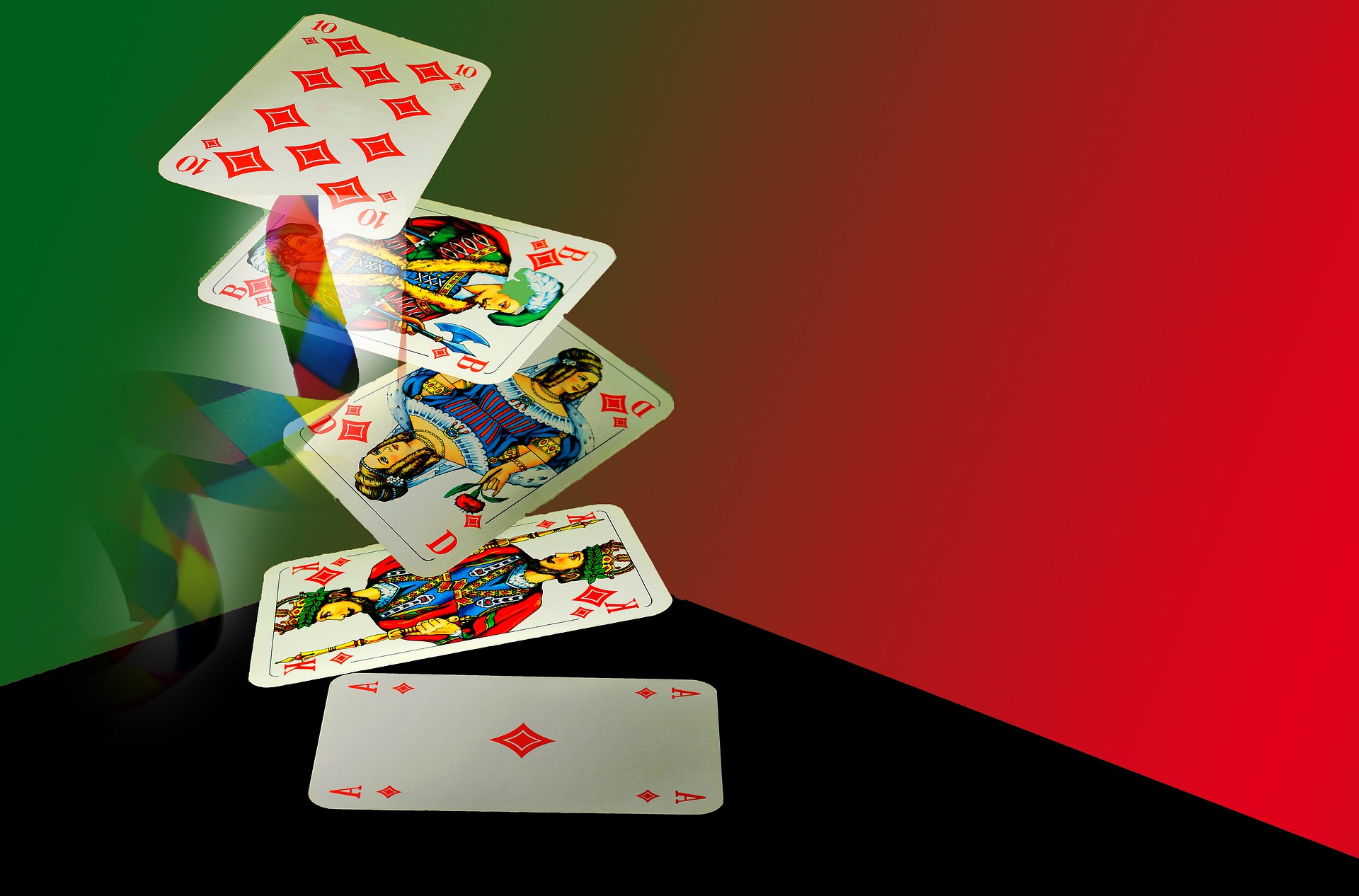 Supplies: Brightly colored cups, playing cards
How to Play:
Players must toss one playing card at a time to try to knock the colored cups off the edge of a table. First player to knock one off gets first place and so on.
Mummy Wrap 
Supplies: Toilet paper
How to Play:
This game can be played either individually or on teams. If playing individually, give everyone a stack of toilet paper rolls and when the timer starts, they must try to wrap themselves up with the toilet paper from the arms down to their feet.
If playing in teams, the goal is to wrap up the other player from the arms down to their feet to win.