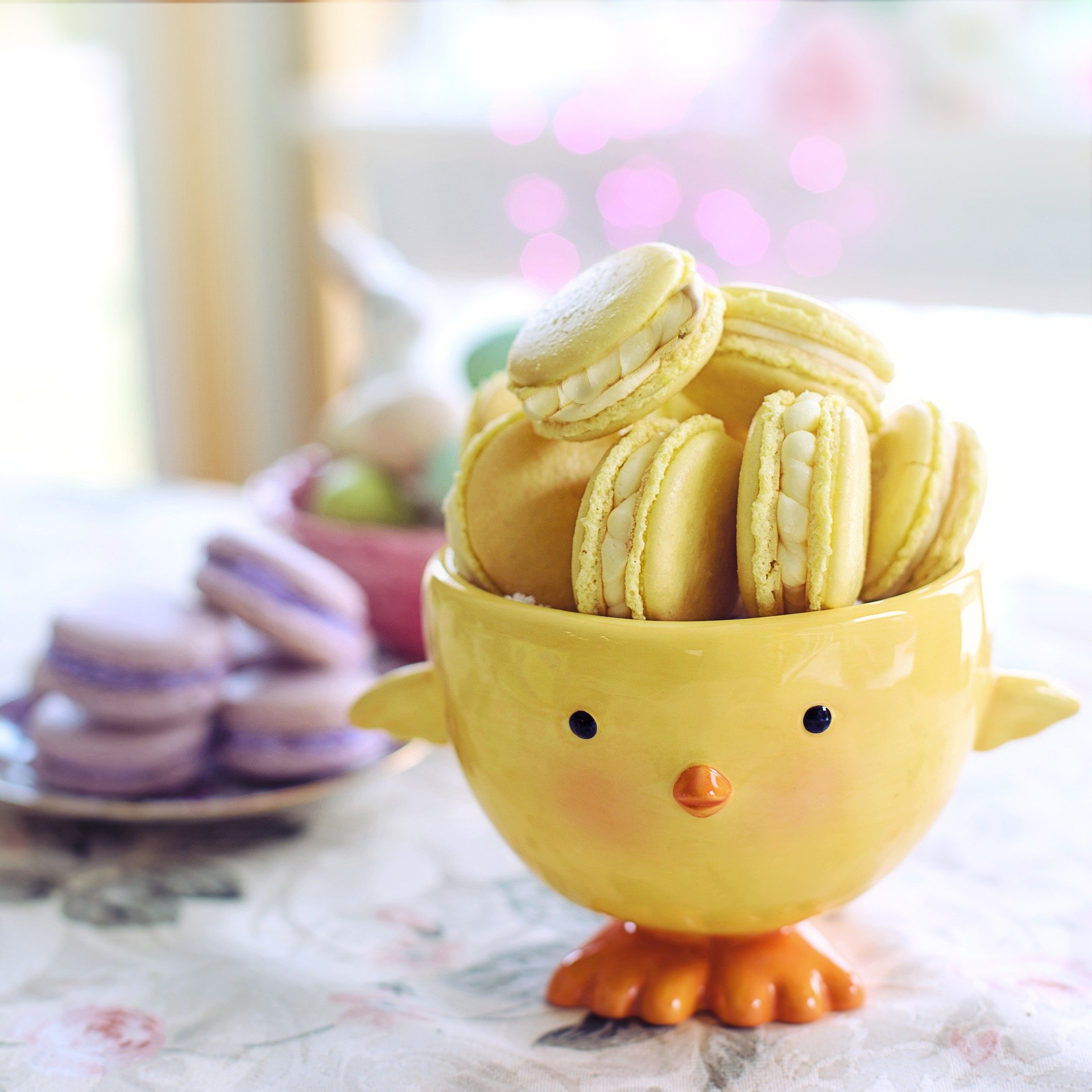 What's your favorite Easter cookie recipe? Here's a new cookie recipe we tried just for you. It's absolutely delicious!
Pumpkin Chocolate Chip Cookie Recipe
2 cups whole wheat flour
1 teaspoon baking soda
1 teaspoon salt
1/2 cup margarine
1/2 cup brown sugar
3/4 cup granulated sugar
1 1/2 teaspoons vanilla extract
1 1/2 teaspoons pumpkin spice
1 large egg
2 cups (12 oz. package) milk chocolate chips
3/4 cup pumpkin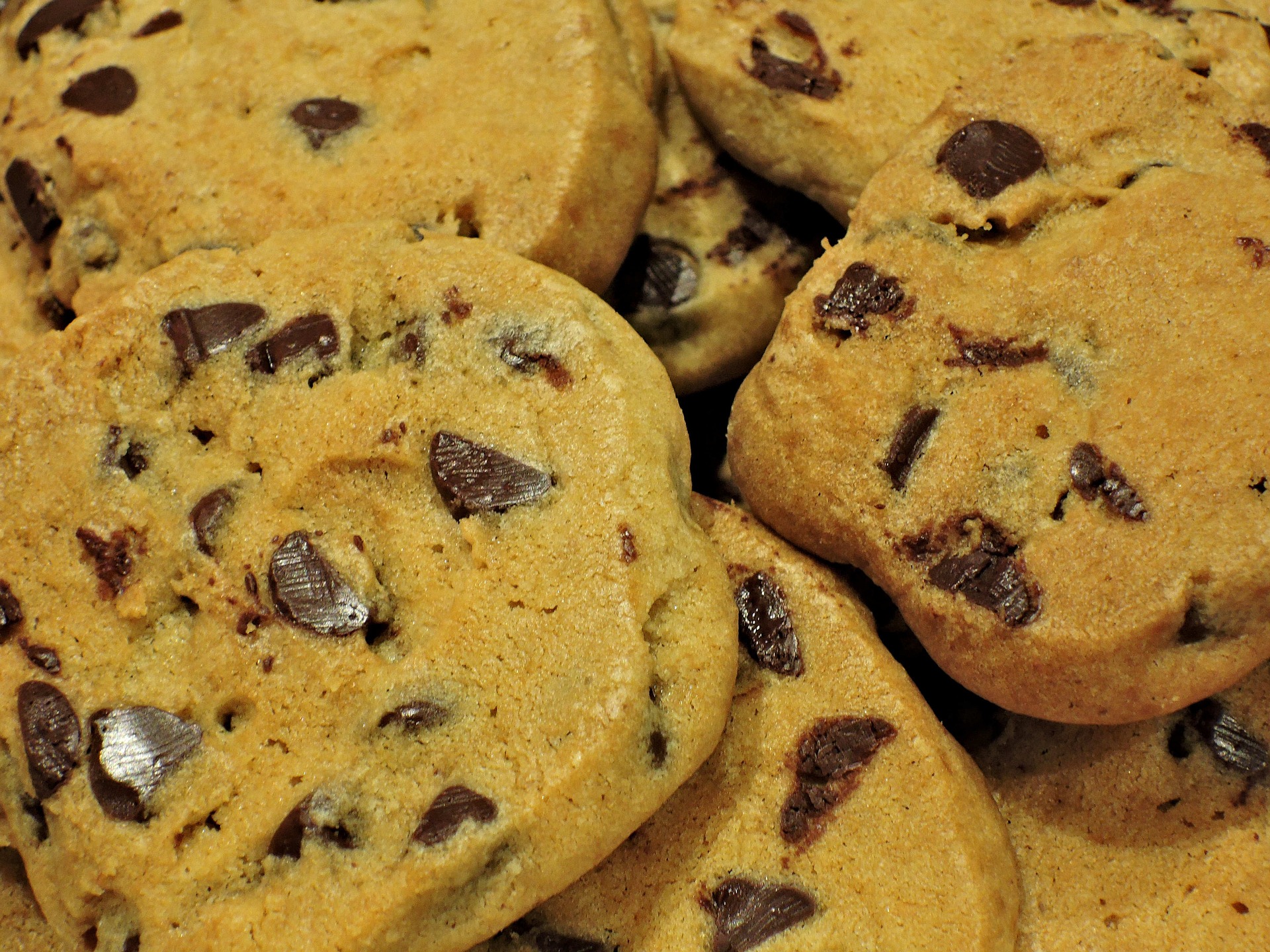 Preheat oven to 375 degrees Fahrenheit. Melt margarine. Combine baking soda, salt, sugars, vanilla extract, pumpkin spice mix, margarine, egg and pumpkin in a medium bowl. Mix together until blended. Finally, add flour and chocolate chips. Mix well.
Drop by tablespoon onto an ungreased cookie sheet about 2 inches apart for 12 minutes. Enjoy!