Did you hear CNN 10 News today? What a great way for your child to improve their listening skills!  Watch and listen to 10-minutes of CNN news. Instruct your child to copy the below assignment on lined paper and answer each question.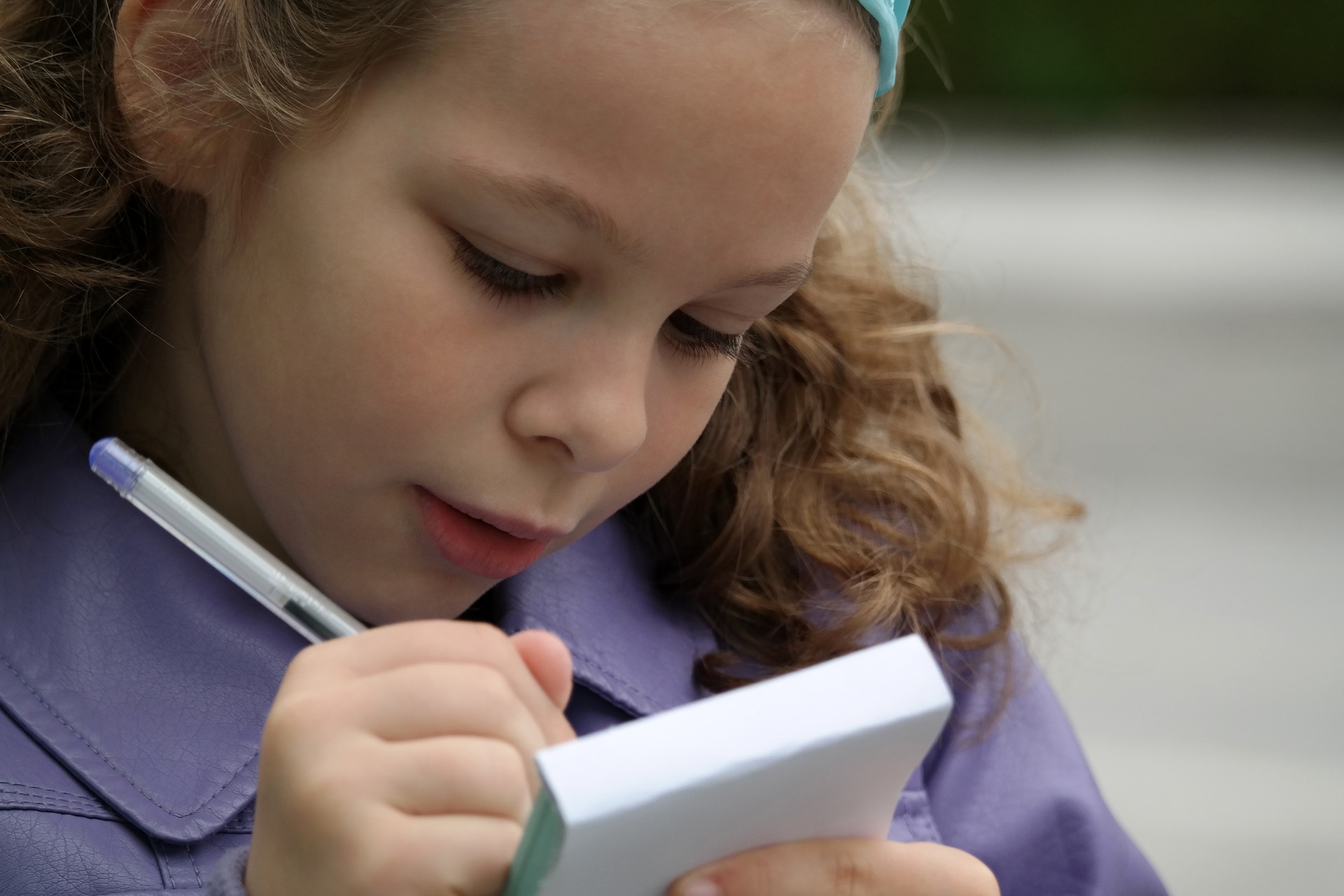 CNN 10 Student News Daily Assignment
Name of the First Topic?

Fact 1?

Fact 2?

Fact 3?

10 Second Trivia Question?

10 Second Trivia Answer?

Your Opinion?