Those living in the western part of the United States are in a drought. Many people in the midwestern states are praying for rain. More drought facts include: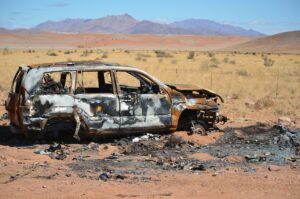 Since the start of the water year, which began Oct. 1, 2020, major American cities in the West have seen well below average precipitation
California's drought has recently worsened
The National Snow and Ice Data Center said snow cover now is the lowest in the 21-year satellite record
The U.S. Drought Monitor estimates that seventy-four million people are living in drought areas
The western drought is caused by below normal precipitation and above normal temperatures
This impacts the farmers and fisheries
The low water levels at Lake Mead and Lake Powell (two largest reservoirs) could cause water shortages
We can help by conserving water
Homeschoolers: Sketch/color an illustration. Describe the drought in the west. Theme: water-drought.  Analogy: Listen to the audiobook story "Three Little Pigs" and describe what the pigs do with the water.