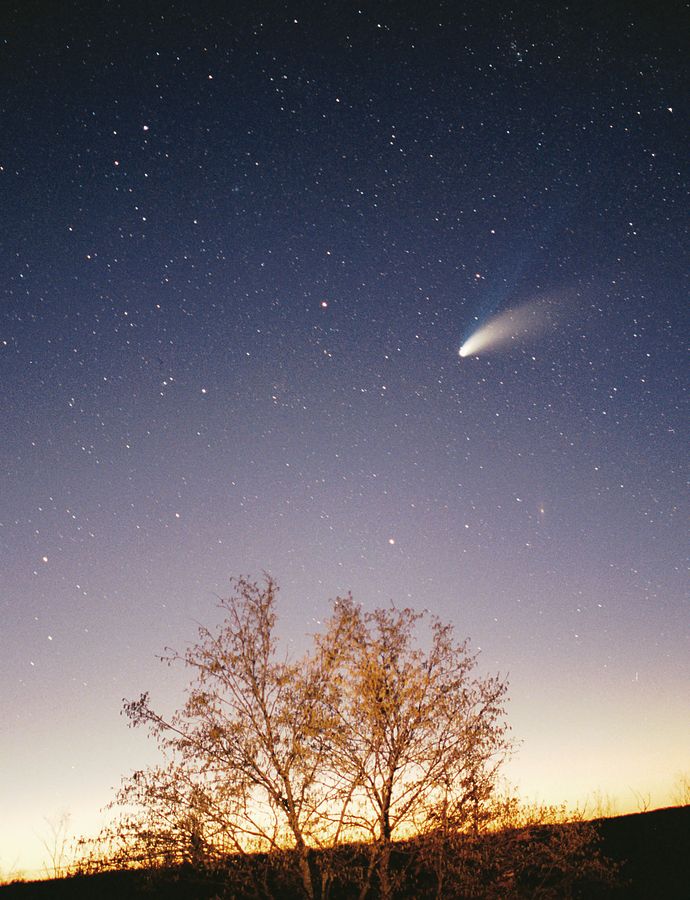 Stargazers will have a once in a lifetime opportunity to spot a rare object in the sky this month. The Comet NEOWISE will fly through the inner solar system for the first time in 6,800 years.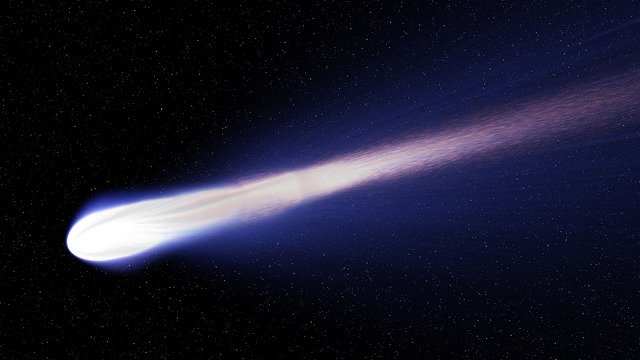 Comet NEOWISE has been getting brighter and brighter in the early-morning sky. In the next few days, it will make an appearance after sunset. At the moment, it is brighter than Halley's Comet was in 1986. Stargazers will be able to see it before twilight in the morning or in the evening. You can go here, for more information.

Homeschoolers: draw/color an illustration and record your observations of this current event.