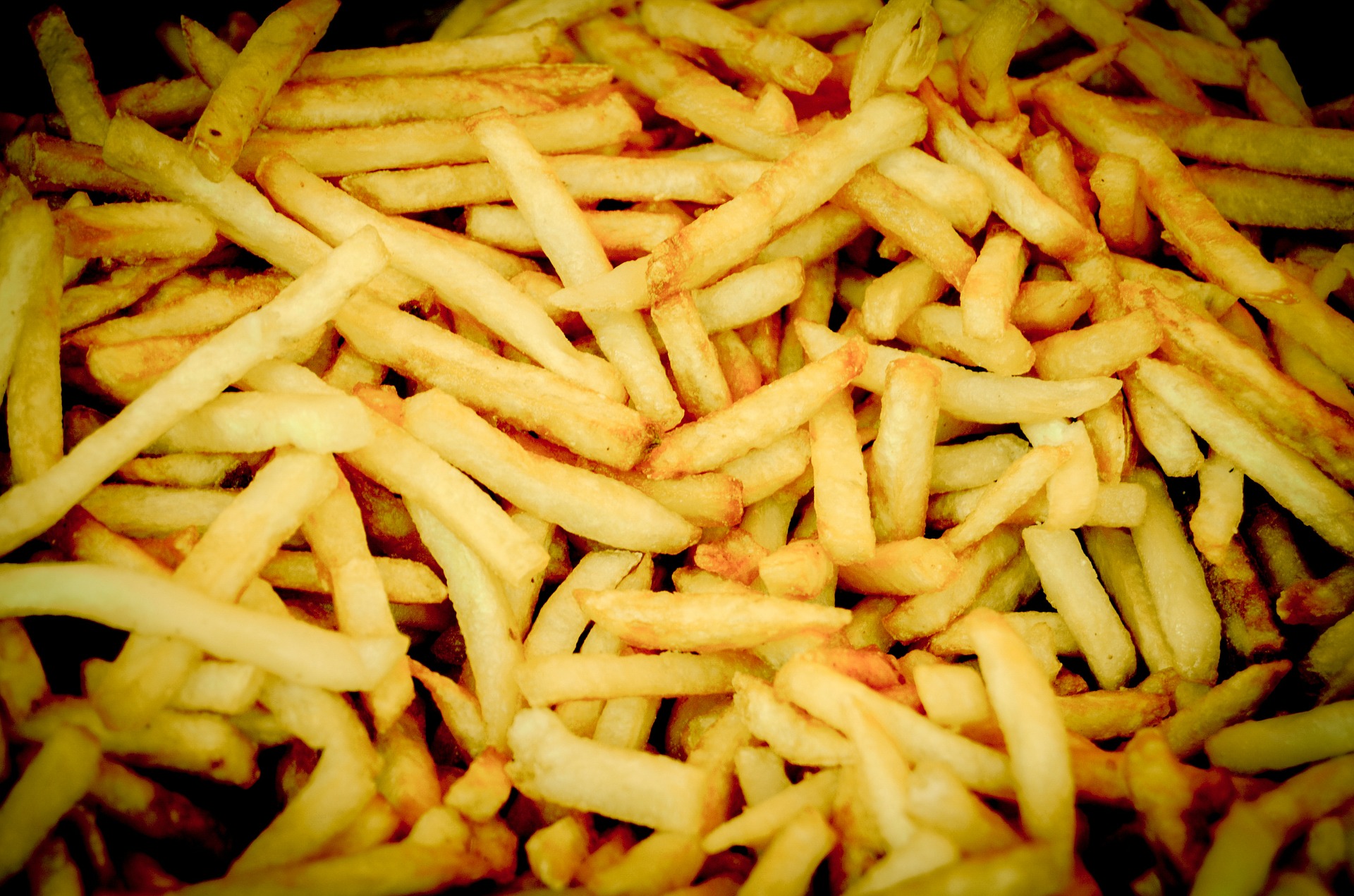 Happy National French Fry Day! French Fries come in so many different cuts and styles, there's a favorite for everyone to enjoy! French fries, also known as chips, fries, finger chips, or French-fried potatoes, are sticks of deep-fried potatoes. They come in all kinds of sizes such as curls, waffles, crinkles, or tornado cut. Enjoy your free french fries which are being given out today, July 13th, at Arby's and other restaurants with the condiment of your choice!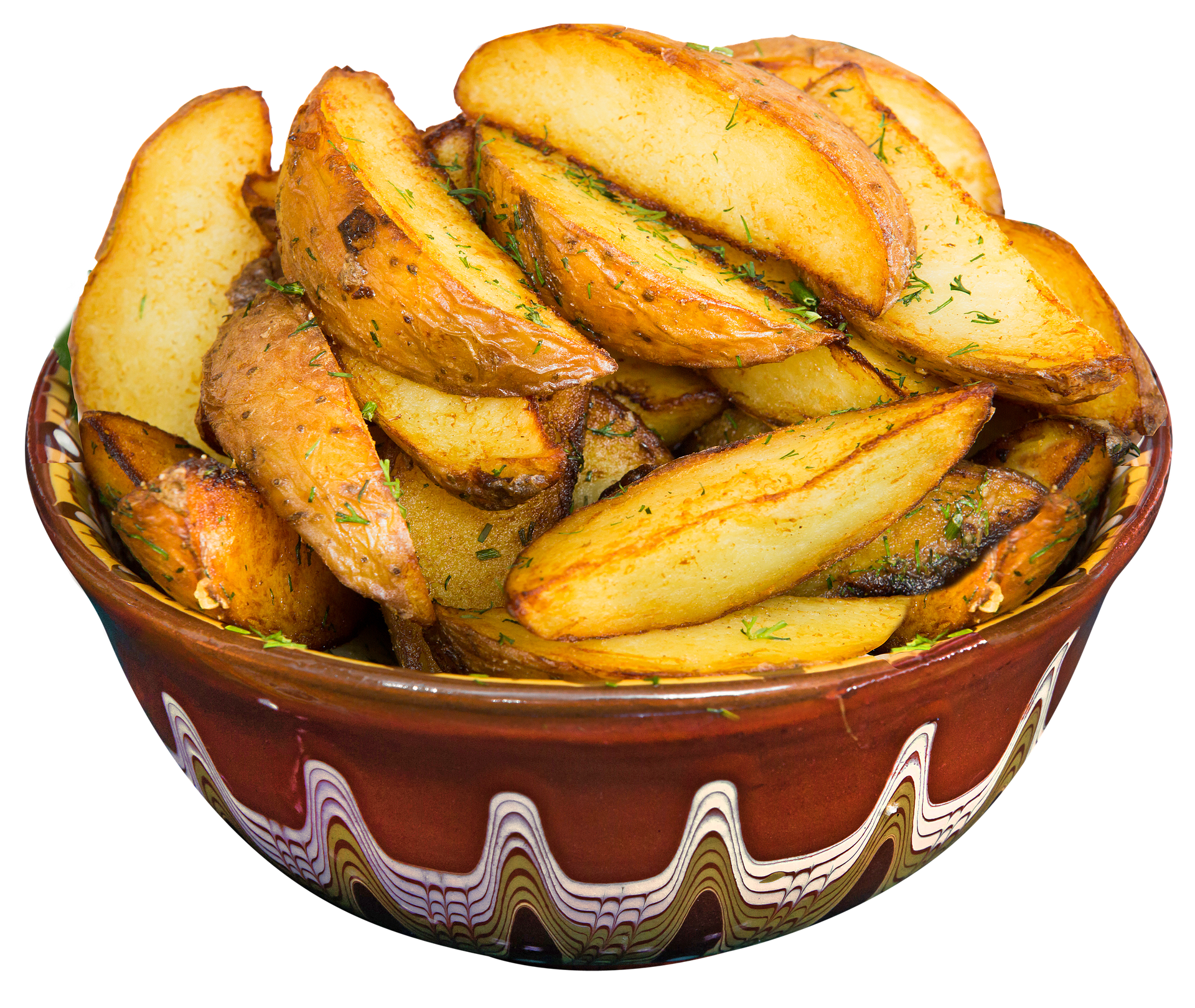 The story goes that the term "French" was introduced to the potatoes when the American soldiers arrived in Belgium during World War I and there tasted Belgian fries. At that time, French was the official language of the Belgian Army. It is likely that is when the American soldiers began calling the fried potatoes "French" fries.
Homeschoolers: draw/color an illustration and record your observations of this current event.