CNN 10 Student News is a major source of news for everyone–homeschoolers, students, and you! And it's only 10 minutes long. Will there be shortages for Christmas? Do not let the Grinch steal Christmas! Here are more fascinating facts. Did you know?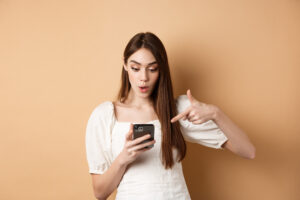 There are cargo ships with hundreds of thousands of shipping containers sitting on the port of Los Angeles waiting to be unloaded
One seafarer has been inoculated six times because different countries have different vaccine requirements
Which government agency was recently created? Answer: FCC or Federal Communications Commision
If you answer robocalls, you will receive more robocalls
Facebook and Instagram can become toxic for teenagers who are preoccupied with online affirmation
Homeschoolers: sketch/color an illustration. List two facts. Finish this sentence: I heard that …. Read the story Pied Piper and write what you think of the Pied Piper.