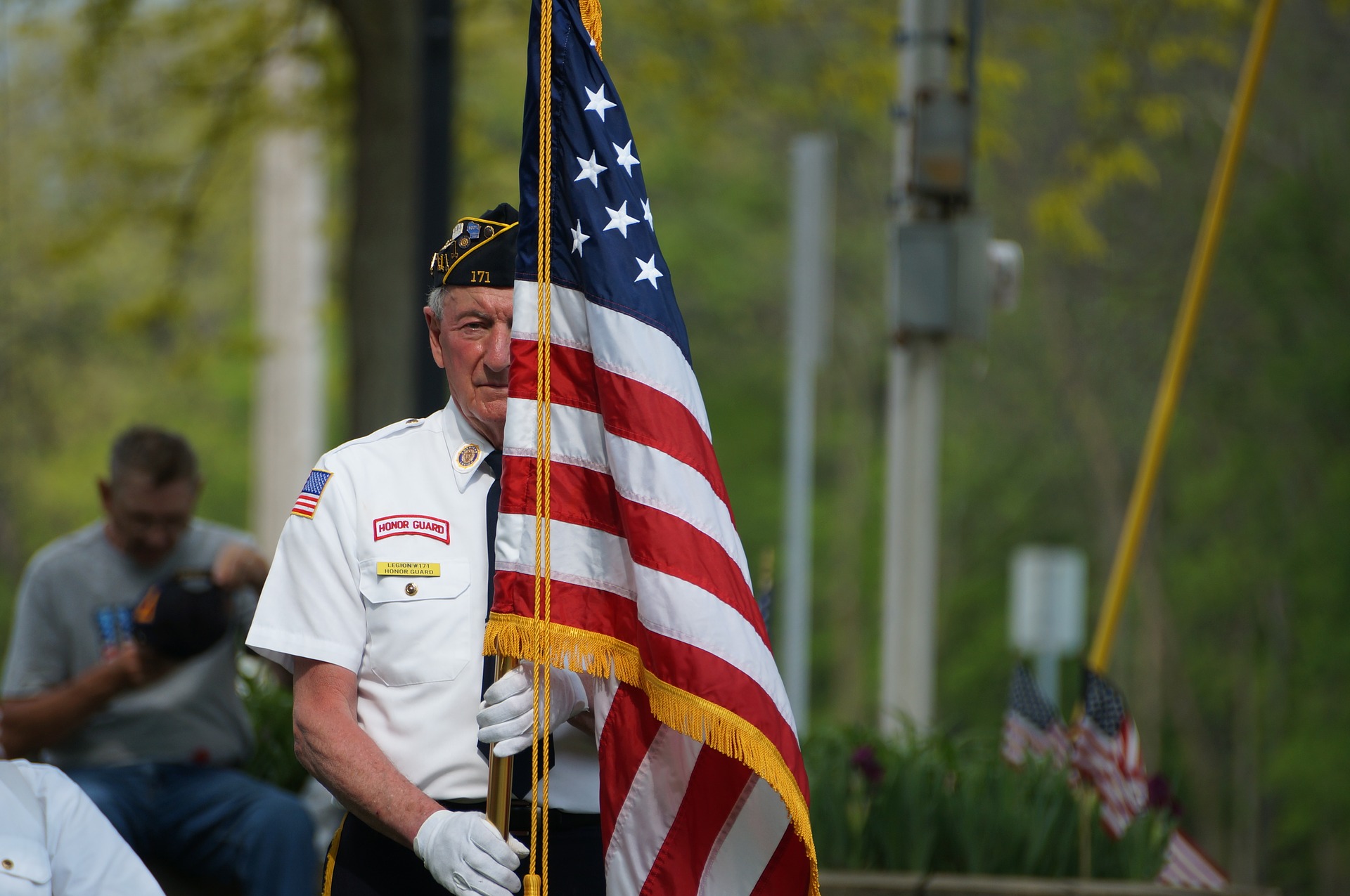 Memorial Day (or Decoration Day) is a federal holiday in the United States for remembering and honoring persons who have died while serving in the United States Armed Forces. The holiday is currently observed every year on the last Monday of May.
Memorial Day is considered the unofficial start of the summer vacation season in the United States. Many people visit cemeteries and memorials on Memorial Day, particularly to honor those who died in military service. Many volunteers place an American flag on each grave in national cemeteries.
Two other days celebrate those who serve or have served in the U.S. military: Veterans Day, which celebrates the service of all U.S. military veterans; and Armed Forces Day, a minor U.S. remembrance celebrated earlier in May, specifically honoring those currently serving in the U.S. military.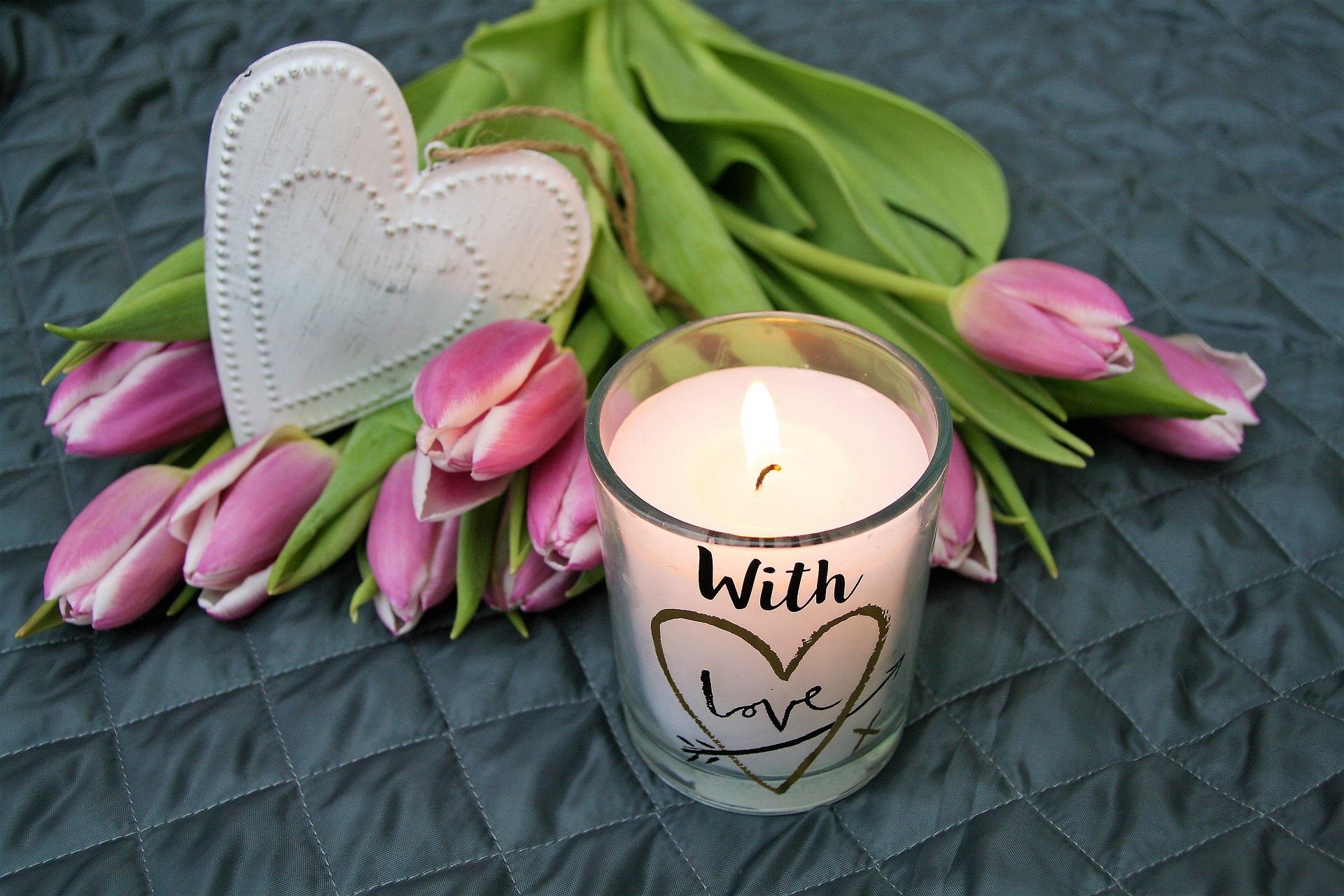 Let's have fun with this free online word search based on the special holiday, "Memorial Day'.  Word searches develop spelling skills, extend vocabulary and emphasize pattern recognition. Find all of the hidden words! Enjoy replaying one of your favorite word searches. Each time you replay it, the words are reordered to make it more challenging.
Word Search Instructions:
1. To view vocabulary words in the boxes below the puzzle, click on each box.
2. To play, click on the first letter of the word and then click on the last letter of the vocabulary word to highlight the entire word in the puzzle.
3. Words may be found going forwards, backwards, up, down or diagonally.
4. After each vocabulary word is found, each word in the box will have a slash through it if clicked on.
5. Once you have completed the word search, a message will say "CONGRATULATIONS! YOU WIN".
6. Have fun!