Hello Christian Friends & Homeschoolers,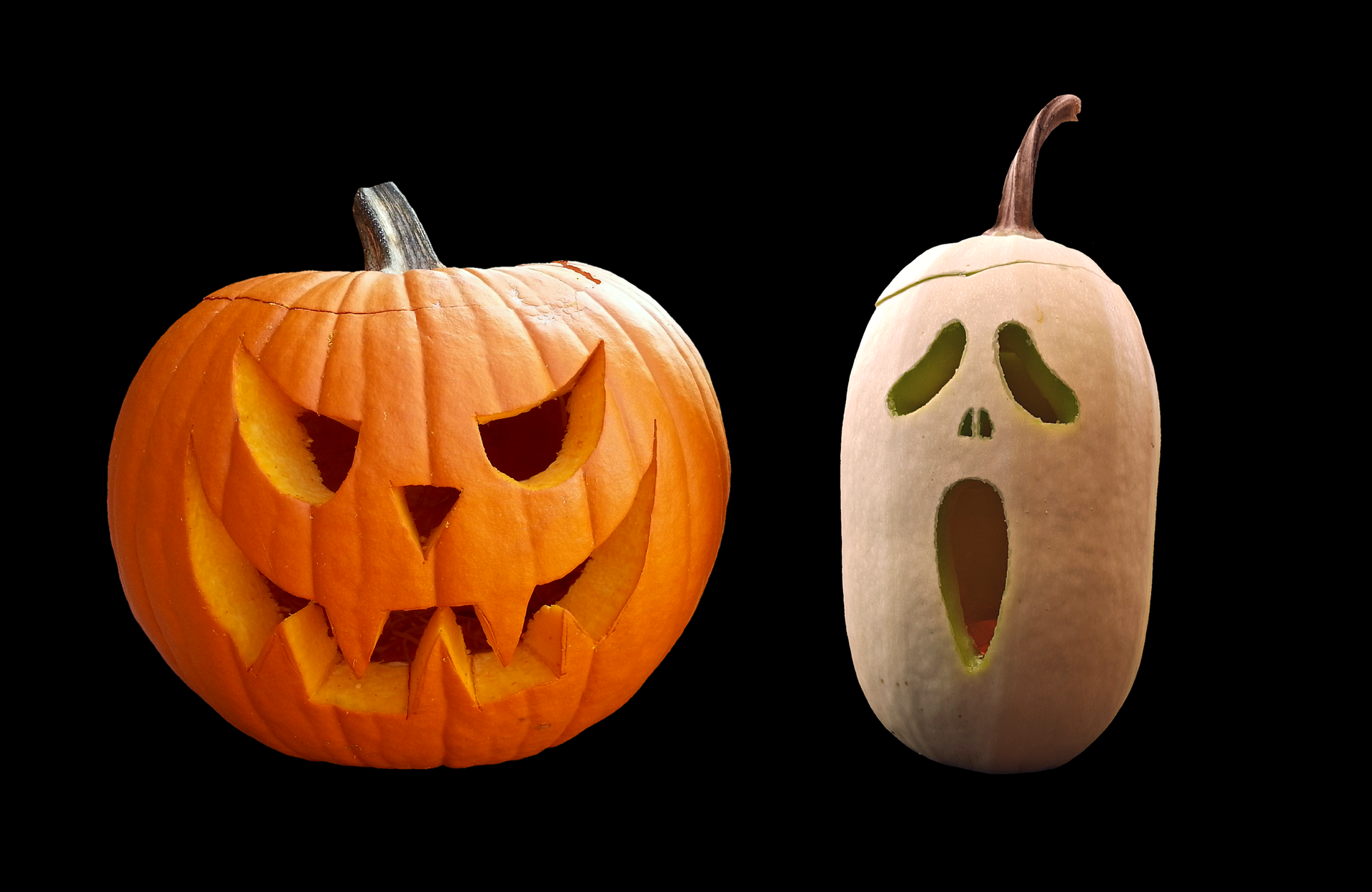 What's new? So what will your child wear for that special church Halloween or Fall Festival event? Or are you taking your family to an apple orchard for a hay ride to top it off with donuts and cider? How about decorating pumpkins and passing out candy?  All of these fall activities are great times to make and remember special memories! Maybe you even like to get pizza for that spooky night. Let's look at some Halloween adventures waiting just for you, possibly even in your next of the woods. You can also check out this list for the 10 Best Halloween Celebrations in the U.S.  And remember, yep, it's okay. Christian #homeschoolers can celebrate #Halloween too! Even Elsa sang its time to "Let It Go"!
Apple Charlies in New Boston, MI – Red & yellow delicious apples, along with Macintosh, and Jonagold available for u-pick. Just waiting for you to bite into. Also there is cider pressing, pony rides and frequent hay rides. Features a petting farm. Gotta find that tasty Halloween treat!
Wiard's Cider Mill in Ypsilanti, MI – Founded in 1837 by George Wiard. Visitors can enjoy u-pick apples, u-pick pumpkin patch, and hay rides. See if you can try to find a way out of the long windy corn maze so you can enjoy that delicious cider after you have been spooked by the premier haunted thrill park. Calm those fears with the petting farm.
Provo Corn Maze in Provo, UT – Provo Corn Maze decided to pattern its corn maze design after Bigfoot this year. Be on the lookout for him. Provo Corn Maze also has a u-pick pumpkin patch, a new Halloween-themed zip line and Zombie Paintball. Wow.
The Scream Rexburg's Halloween Event, ID – Featuring costume contest, prizes, Snap Chat giveaways, The Lost Boys, and DJ suspense.  Professional staging, trussing, lighting/lasers, fog/fire, and sound! For those who don't scare easy – FREE massive (Blood-Aid) drinking cauldron. Awesome.
For those wanting more relaxing entertainment at home it may be time to watch It's The Great Pumpkin, Charlie Brown. This timeless family classic from Charles M. Shultz and Bill Melendez is remastered and features many heartwarming scenes. Maybe even pick your favorite thriller flick. Just get out the popcorn and enjoy!
Whatever you decide to do, take time to say,