The ACT, as you know, is an entrance exam used by many colleges to roughly measure first-year college readiness. The ACT can be a useful tool in analyzing the educational skills students have been introduced to and acquired in public education. Occasionally, however, some students do not receive the same educational opportunities even within the same school or classroom. That's one reason the ACT is just a rough yardstick for measuring academic achievement. The ACT, by itself, does not accurately measure achievement before or during college. Ambition and experience make up for any lack of previous opportunities.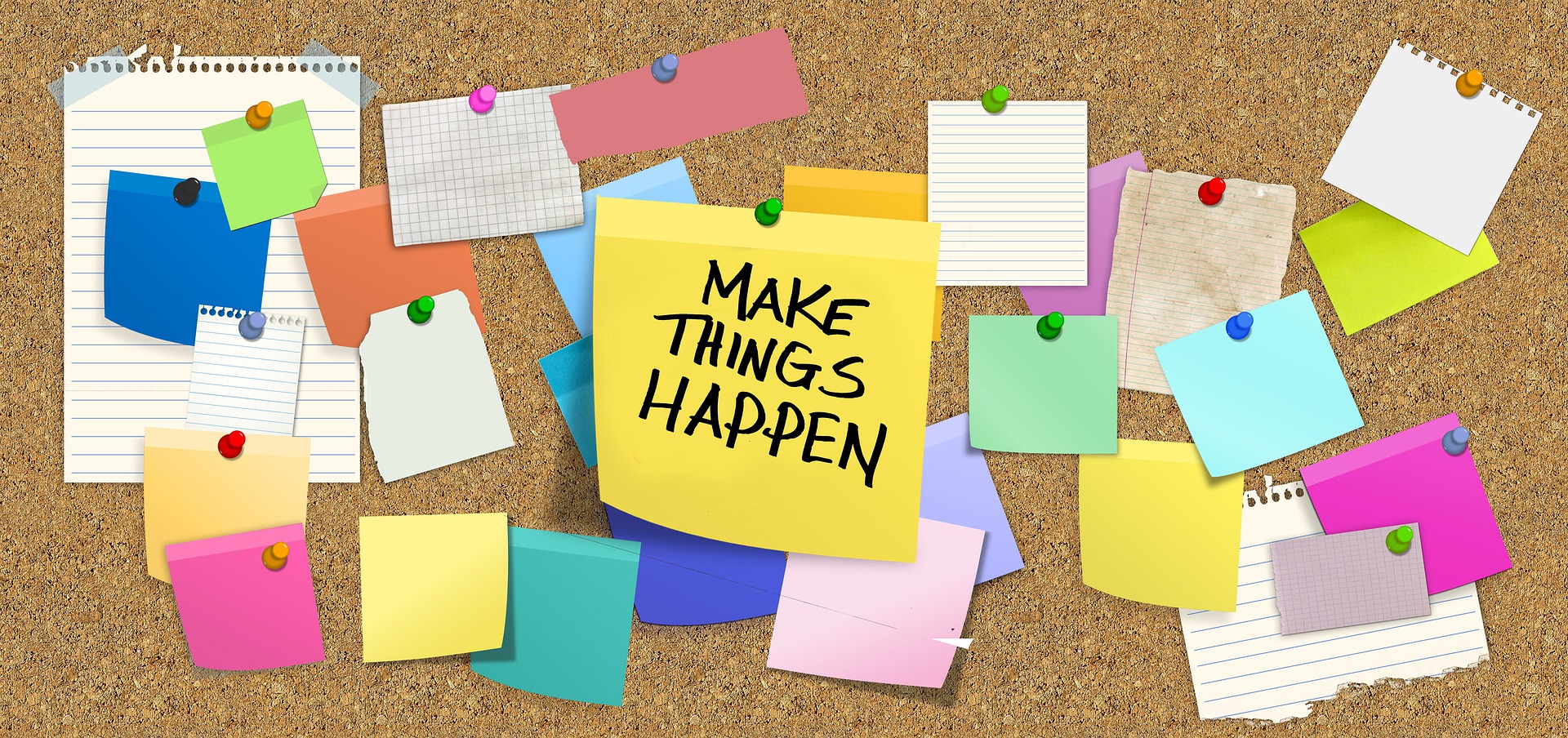 Let's take a look at the ACT's most recent annual report, which shows:
Mathematics – 39%
English – 59%
Reading – 45%
Science – 36%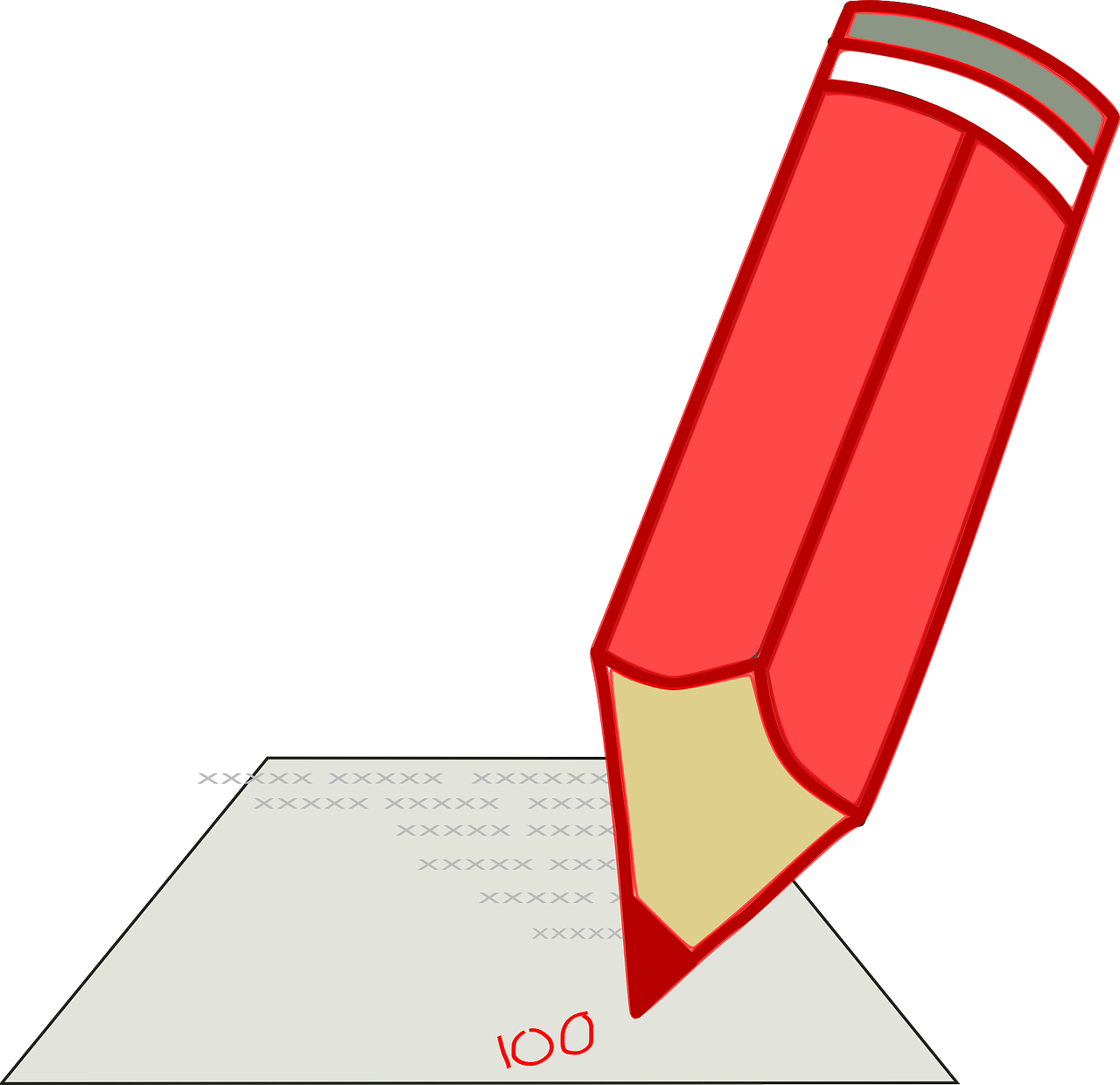 Next, let's go back in time to examine Albert Einstein's (the genius who developed the theory of relativity) experience in school. Einstein's parents worried that he had a learning disability because he was very slow to learn to talk. His mother helped him overcome his challenges. When he started school, he was a creative and persistent problem-solver. However, he hated the rote, disciplined style of the teachers at his Munich school, and he dropped out when he was 15. Then, when he took the entrance examination for a polytechnic school in Zurich, he flunked. (He passed the math part, but failed the botany, zoology and language sections.) Einstein kept studying and was admitted to the polytechnic institute the following year, but even then he continued to struggle.
Homeschooling can be the answer to the ills of the public school system. At home, parents can more easily personalize instruction according to a child's individual needs. In the home, students can more easily expand their own ability to problem solve and pursue knowledge without disruption. Students everywhere, let's keep on learning!