There seems to be a lot of talk right now about the country called Ukraine. It is under attack from the border country called Russia. So, let's just take a look at a few facts about this country in eastern Europe. Did you know?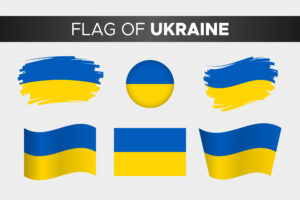 Ukraine is the second largest country on the continent after Russia
The capital is Kyiv (Kiev), located on the Dnieper River in north-central Ukraine
Kyiv was totally destroyed in 1240 by the Mongols
This country was also dominated by Poland-Lithuania, Russia, and the Union of Soviet Socialist Republics (USSR)
Ukraine gained full independence on December 1, 1991
Ukraine's neighbors include Russia to the east, Belarus to the north, Moldova and Romania to the southwest, and Hungary, Slovakia, and Poland to the west
The Carpathian Mountains extend for more than 150 miles
The rivers are most important as a water supply, and for this purpose a series of canals has been built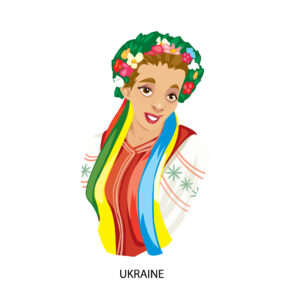 The current president is President Volodymyr Zelenskyy
There are approximately 44.13 million people living in Ukraine
Exports include: 18% of the world's sunflower seeds, 13% of corn, 12% of barley and 8% of wheat
Over 70% of the land is farmland
The colors of the national flag are blue and yellow
Homeschoolers: Sketch/color an illustration. Theme: different places. Read Tom Thumb: in Learning to Read: Favorite Fairy Tales (Kindle/audiobook/paperback). What places did Tom visit? List five facts about Ukraine. Write about a place you would like to visit.