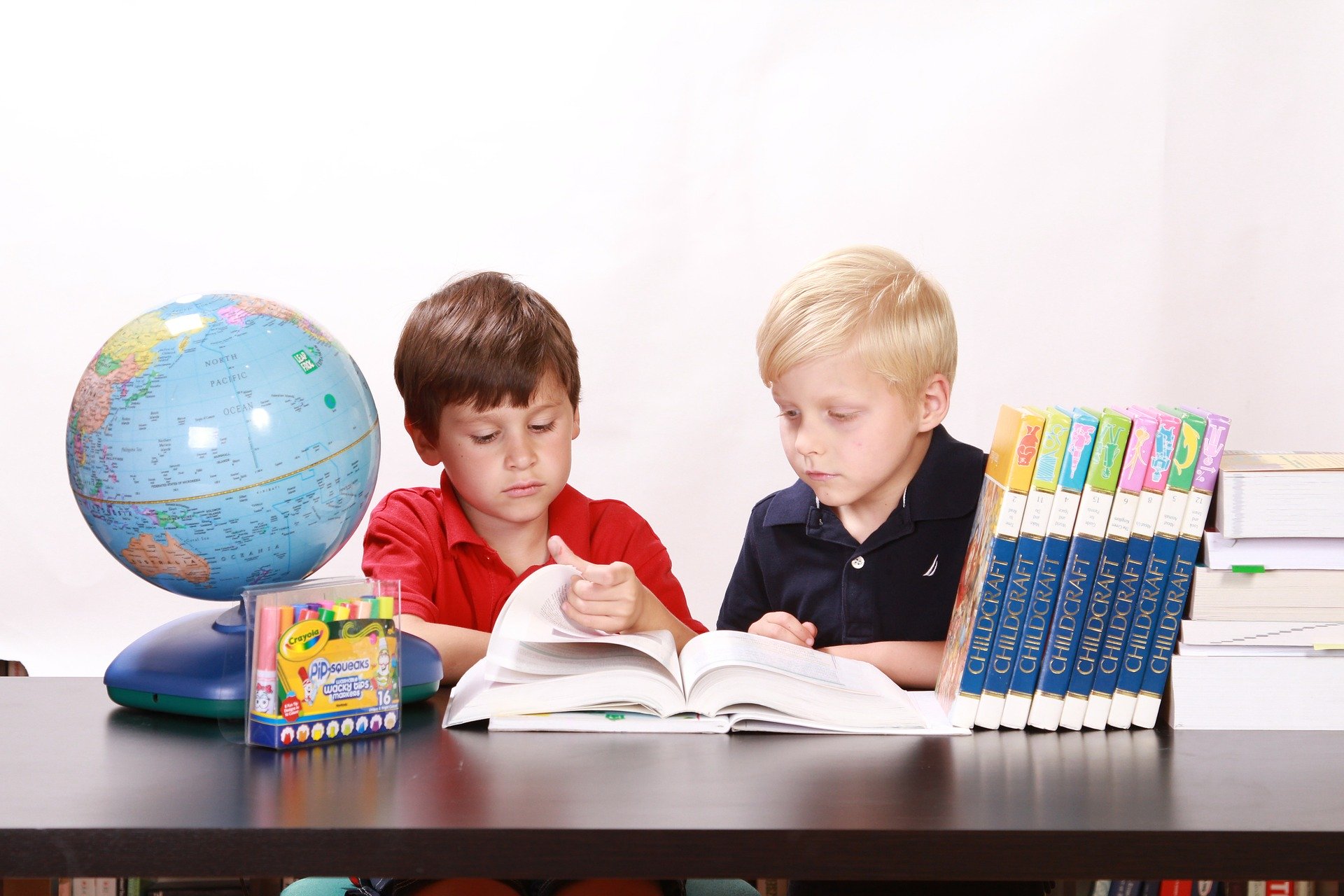 As you teach your child in your home, here are five tips for success you can use each day: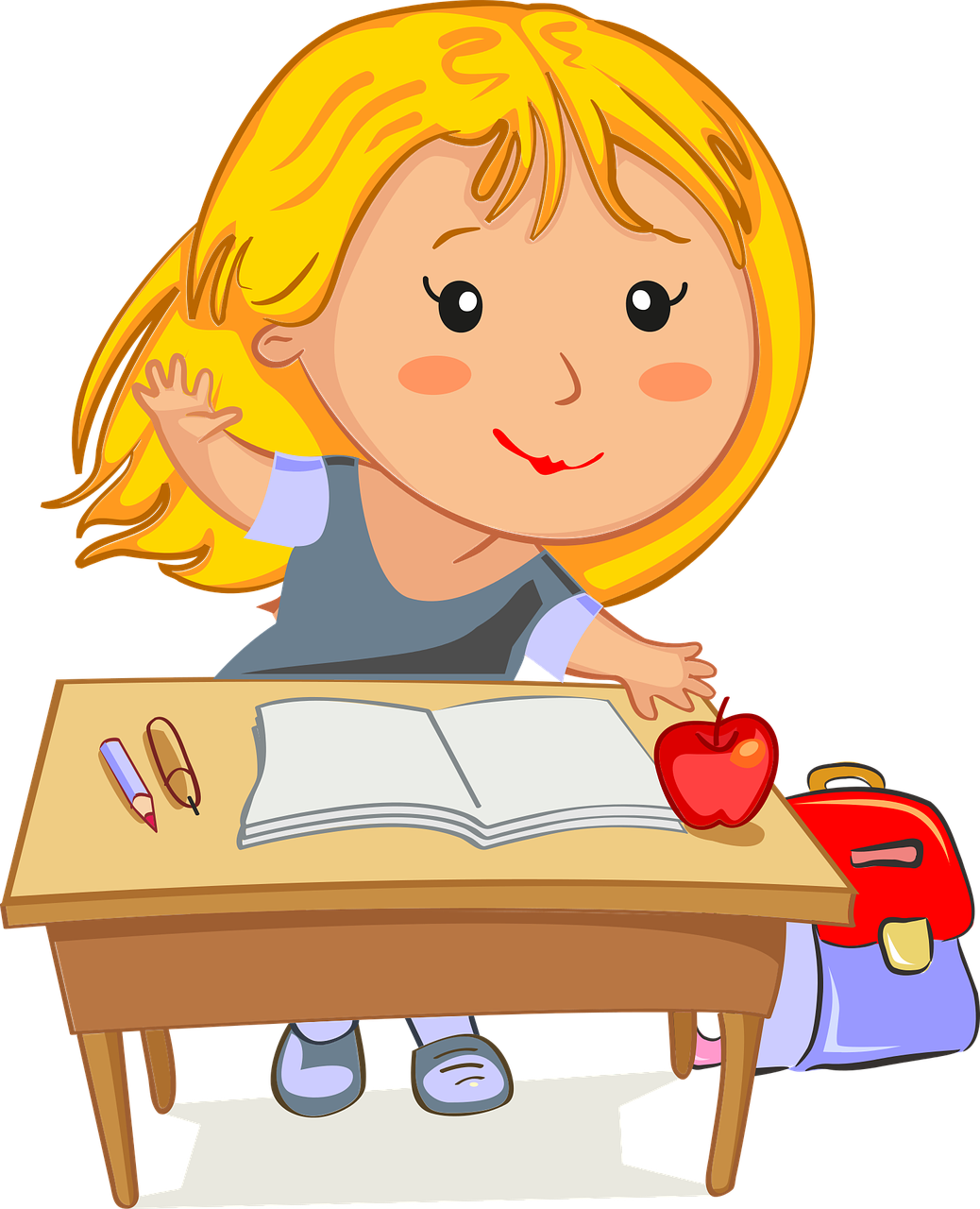 Plan – Get organized with what routine you think works best for your child.
Implement – Now it's time to get started with what you want your child to do first.
Monitor – Observe how your child is doing with their schoolwork.
Evaluate – Does it look like the schedule is working out well or do you need to change something?
Assess your child's needs – Is it better to move on or to review what your child is learning?
You can do it! Trust yourself! You know what's best for your child!