Have you ever said, "That's not right! It's wrong!"? When we analyze history, or anything else for that matter, we need to apply a concept called "cultural relativism". Here are some fascinating facts about cultural relativism. Did You Know?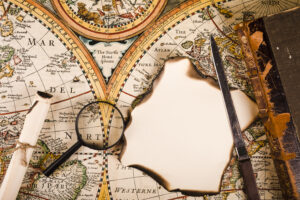 Cultural relativism means that history or culture should not be judged by the standards of another culture
Cultural relativism also means that history and culture must be examined in its cultural context–that is, in terms of that culture's values, norms, beliefs, and environmental challenges
Cultural relativism means we try to understand a culture and history on its own terms
Sadly, it appears that cultural relativism is not being taught in many schools today, which is why we have so much confusion about the past
For example, those from another culture do not immediately appreciate sumo wrestling as a serious sport and instead think of it as two fat guys trying to push each other out of the ring
With cultural relativism, we realize that to the Japanese, sumo wrestling is rich with tradition, pageantry, heroes, and elegance
Cultural relativism looks at something from someone else's point of view
Homeschoolers: Sketch/color an illustration. Write the term cultural relativism ten times and define it in your own words. Theme: culture. Read the story called Squirrel Nutkin. Explain why Old Brown chases Squirrel Nutkin.