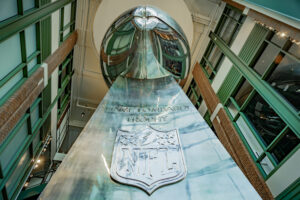 Do you like sports? How about football? Here are a few tidbits about Lambeau Stadium –
Guides at the Lambeau Field Stadium where the Green Bay Packers play offer an hour tour available to the public.
During the tour you can see a replica of the Vince Lombardi Trophy in the atrium.
You will learn about members inducted in the Hall of Fame.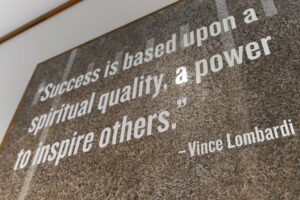 Lambeau Field is an outdoor athletic stadium located in Green Bay, Wisconsin.
It is the home field of the Green Bay Packers of the National Football League (NFL),
The Packers' have currently won 13 world championships.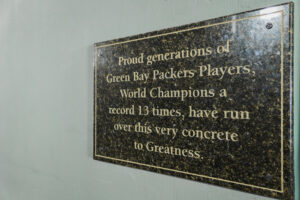 Homeschoolers/Teachers/Parents: Sketch/color a fun illustration for Three Billy Goats Gruff in Learning to Read: Fairy Tale Adventures. Put these words in alphabetical order: goat, gruff, Billy, bridge, troll. Describe what the last and biggest Billy Goat Gruff had to do protect his family. Name two ways to protect yourself. List two facts about the Packers/Lambeau Field. Both the Packers and Billy Goat Gruff have had to incorporate positive thinking to reach their goals. Talk about one of your goals. (Skills: identify, comprehend, apply, creative.) Photos: courtesy of Joseph Forbush Photography.