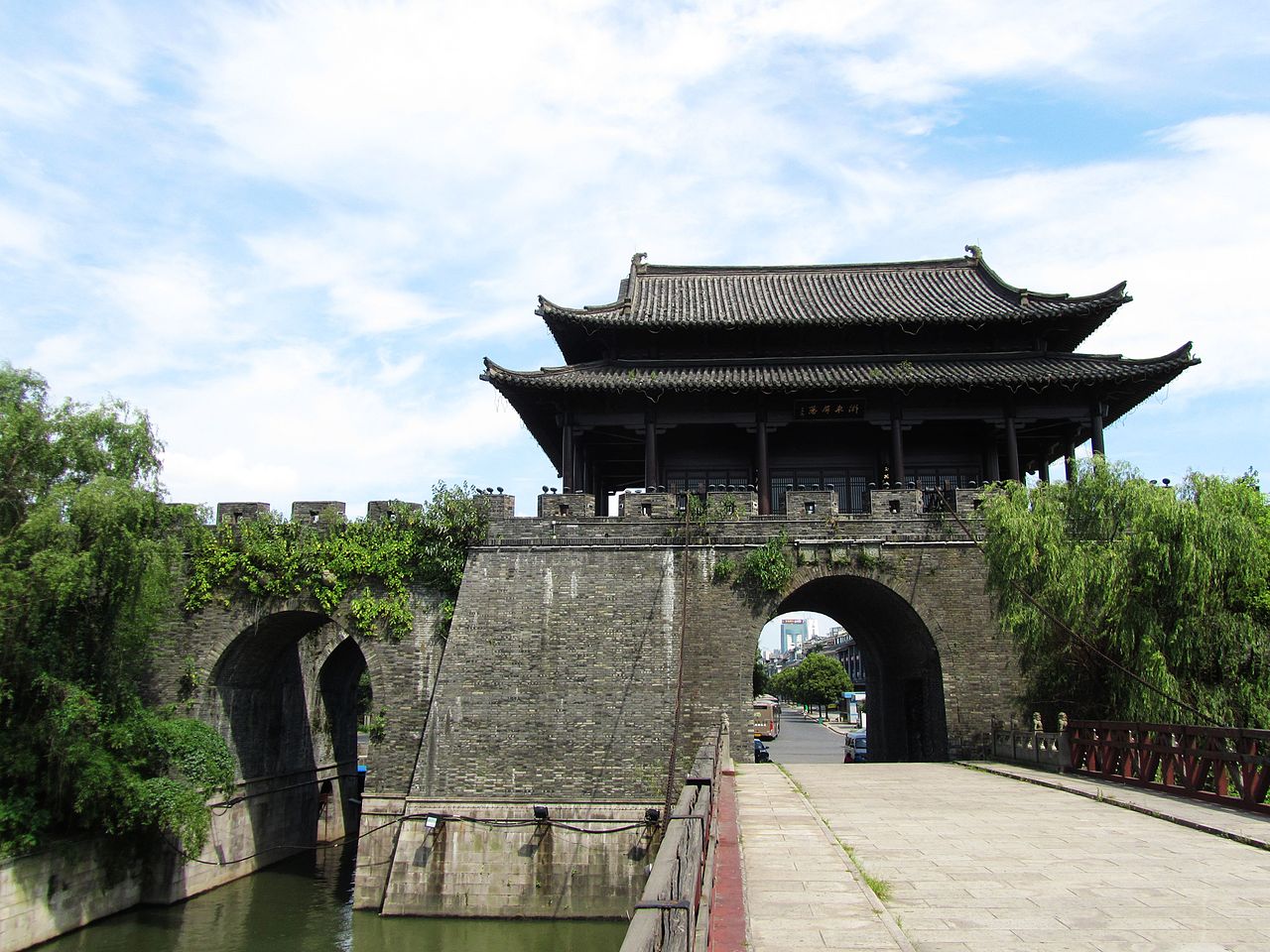 Recent heavy rains and floods have washed away the Song Dynasty Bridge and destroyed ancient palaces in China. The Yangtze River has risen 16 feet above ground level. To put this in perspective, the Yangtze River is the longest river in Asia, the third-longest in the world, and the longest in the world to flow entirely within one country.
Currently, 27 of China's 31 provinces, especially the Jiangxi province, are experiencing unprecedented flooding in modern history. Heavy rain is forecasted in the Yangtze river basin in the next 24 hours.
Homeschoolers: draw/color an illustration and record your observations of this current event.