So many of us do it. We look at our phone one last time and something catches our eye. We end up looking at our phone for a long time.
Then we see bad things happening such as coronavirus infections are up, the kid's can't go to school and the economy is down again. This self-destructive behavior has become so common that a new word for it has entered our lexicon: "doomscrolling."
To combat it: read the scriptures, pray, watch a funny video, read an exciting book, or send an upbeat message to a friend. Do something positive like playing this word search called, "Doom Scroll" and you will feel good again. Life will get better!
Word searches develop spelling skills, extend vocabulary, and emphasize pattern recognition. Find all of the hidden words! Enjoy replaying one of your favorite word searches. Each time you replay it, the words are reordered to make it more challenging.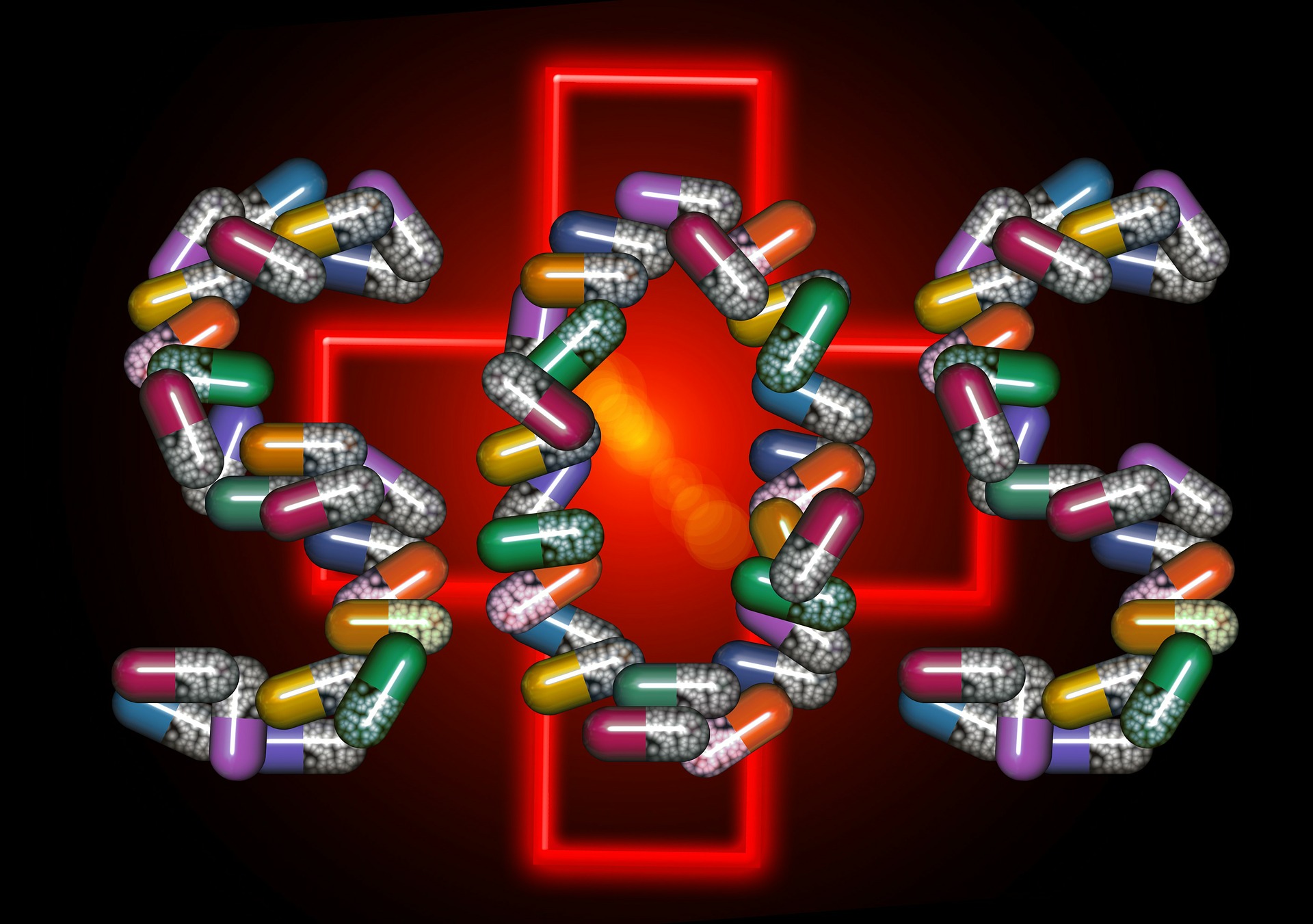 Word Search Instructions:
1. To view vocabulary words in the boxes below the puzzle, click on each box.
2. To play, click on the first letter of the word and then click on the last letter of the vocabulary word to highlight the entire word in the puzzle.
3. Words may be found going forward, backward, up, down, or diagonally.
4. After each vocabulary word is found, each word in the box will have a slash through it if clicked on.
5. Once you have completed the word search, a message will say "CONGRATULATIONS! YOU WIN!"
6. Have fun!
Mobile version may vary. (Word Box: doom, scroll, warnings, mental, health, happy, post)