Many of us are going stir crazy with the recent lockdowns in our country. We encourage you to purchase one of our best-selling books on Amazon today and let the adventure begin!
Learning to Read: Fairy Tale Adventures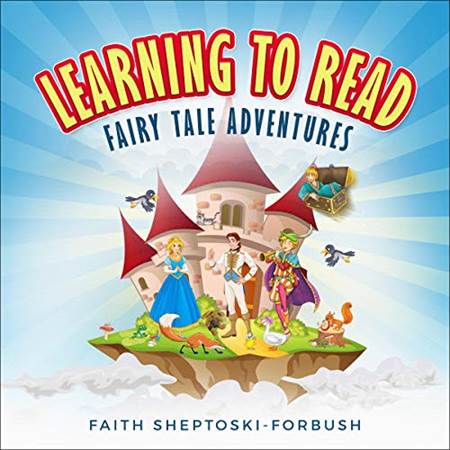 Download the free Audible app on your device. To purchase an Audible title from Amazon:
Go to www.amazon.com/audible.
Browse Audible's selection OR search for an audiobook that you'd like to purchase.
Purchase the audiobook: If you're not currently an Audible member: Select Buy with 1-Click OR Start your free trial.
How to get the Audible app on your device: https://www.audible.com/howtolisten