Okay, so you finally decided to homeschool your child this year. Here are five areas you might want to consider when making your homeschooling plans: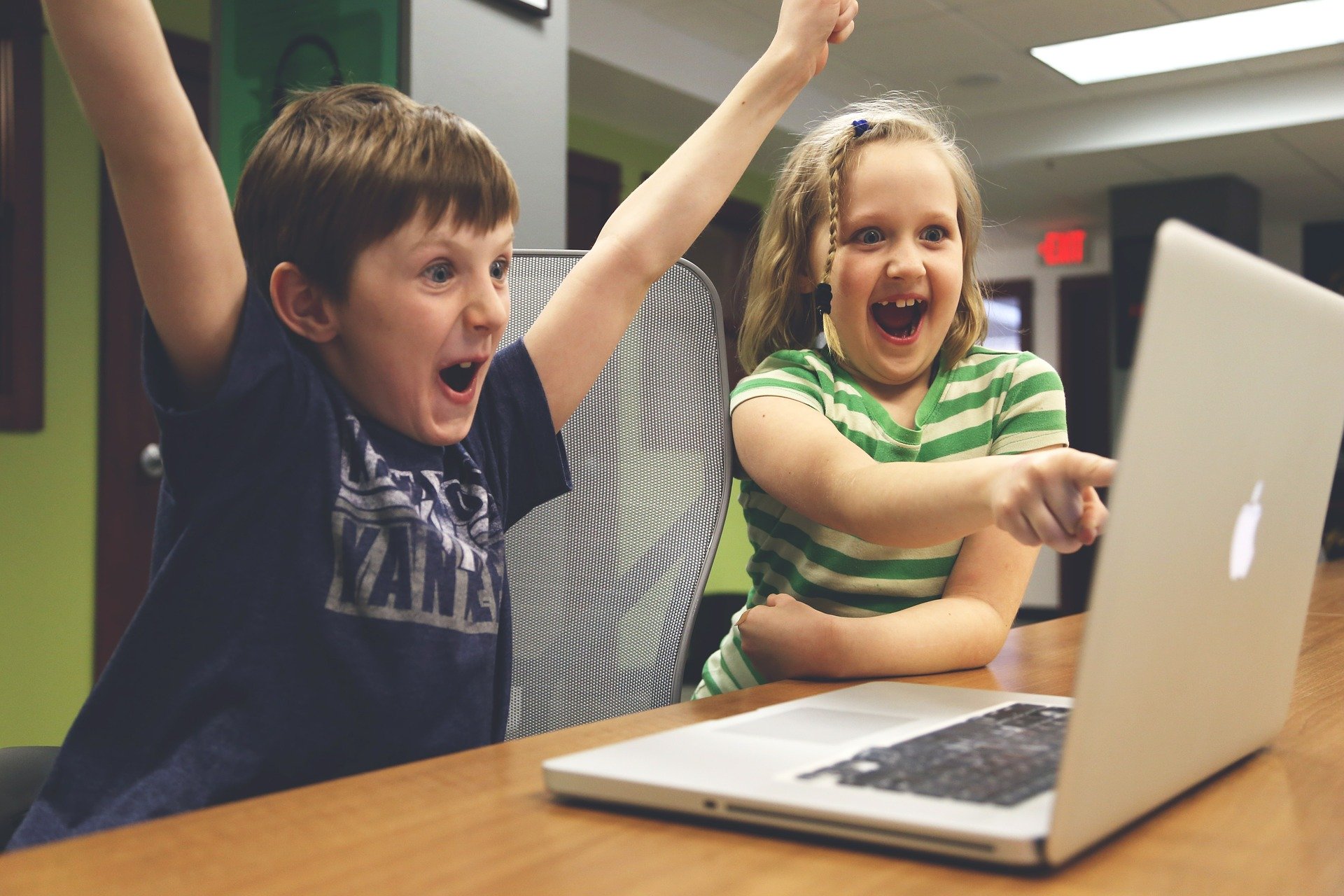 Safe environment – Where will your child be doing his school work? Will all travel be safe? Check the desk area to be free of any cords on the floor or other trip hazards.
Healthy environment – Will your child have access to healthy snacks and meals? Will your child be able to look at posters that explain how to exercise on a regular basis?
Engaging curriculum – Do you have a curriculum of books, online websites, and projects lined up for the first semester?
Challenging activities – Do you have extension activities and other creative assignments for your child to do?
Supportive environment – Do you have a list of praise words and redirecting words you can use with your child so he can do his best?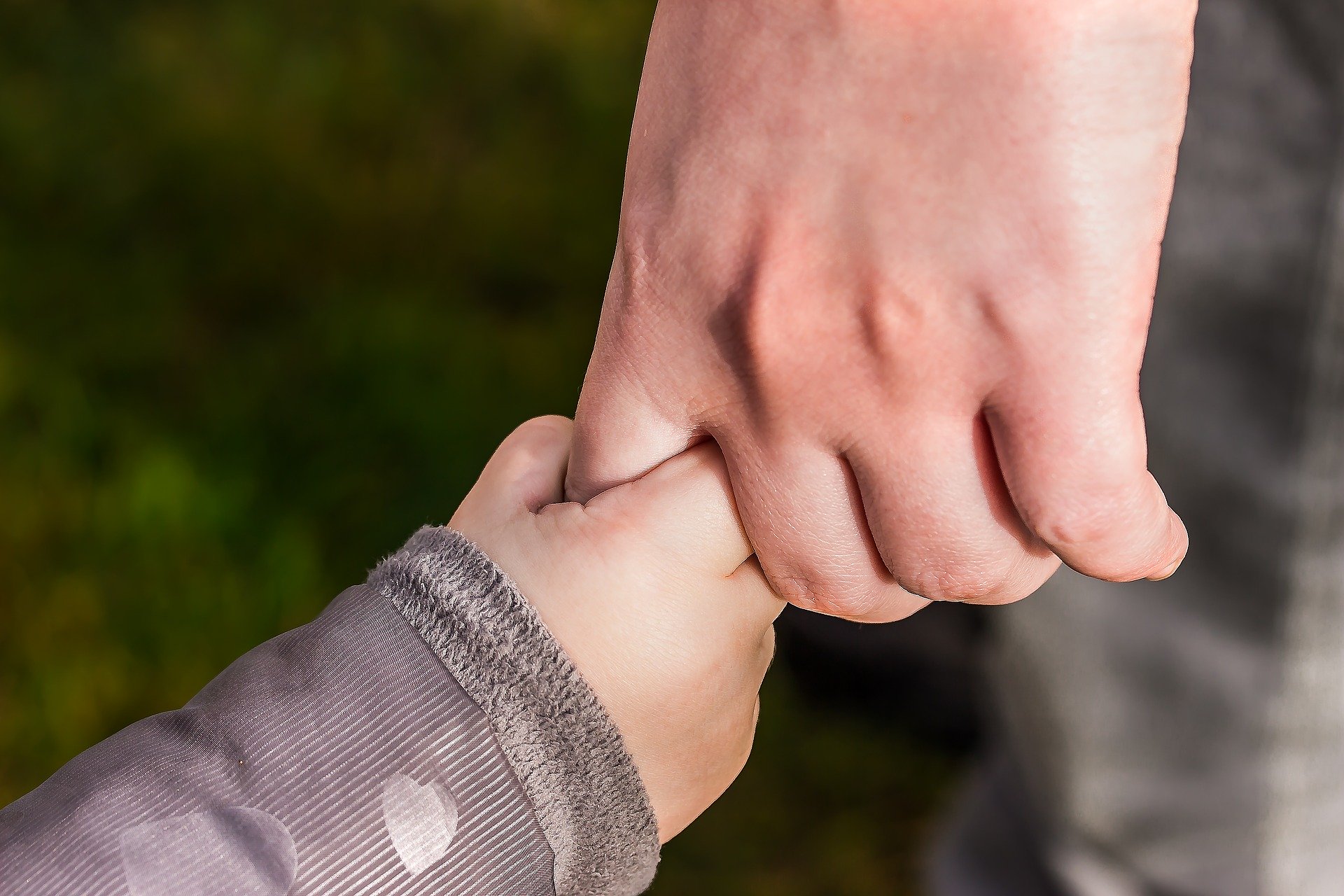 If you can answer yes to each of these questions, then your child is on the road to success! If not, spend a little more time and get that plan started today. You can check out the tab at the top of my website under the Resources section for additional helps. Also, you can use my audiobooks, paperbacks, and Kindle books to introduce, teach, and entertain your child! My books are the best way to your child's SUCCESS!