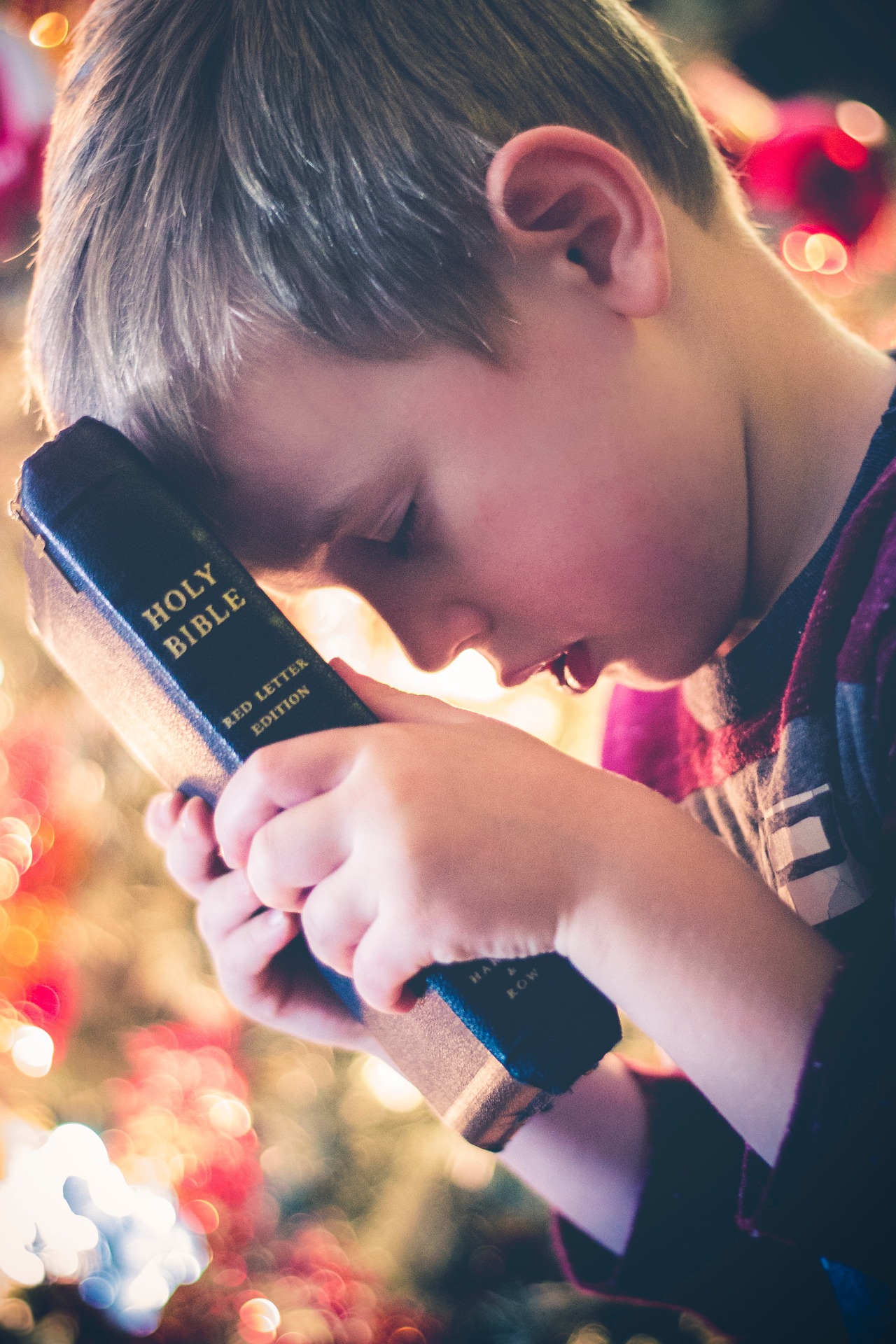 These three fun questions will test your knowledge of a story called, "Jesus". You can read the full Bible story in Matthew, Chapter 1.
Instructions
1. Read each question.
2. Click on the best answer.
3. When completed, your score will be shown at the bottom of the trivia game.
4. Keep playing until you get all correct.
5. Have fun!
Bible Trivia
Baby
Who told Joseph that Mary was going to have a baby?
Marriage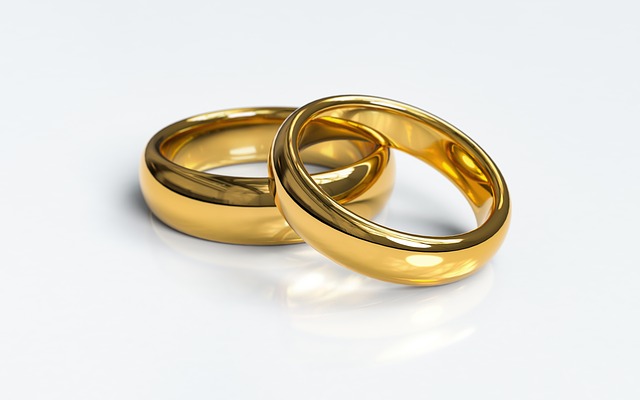 Person
Who will save us from our sins?
All 3 questions completed!
---
Share results: