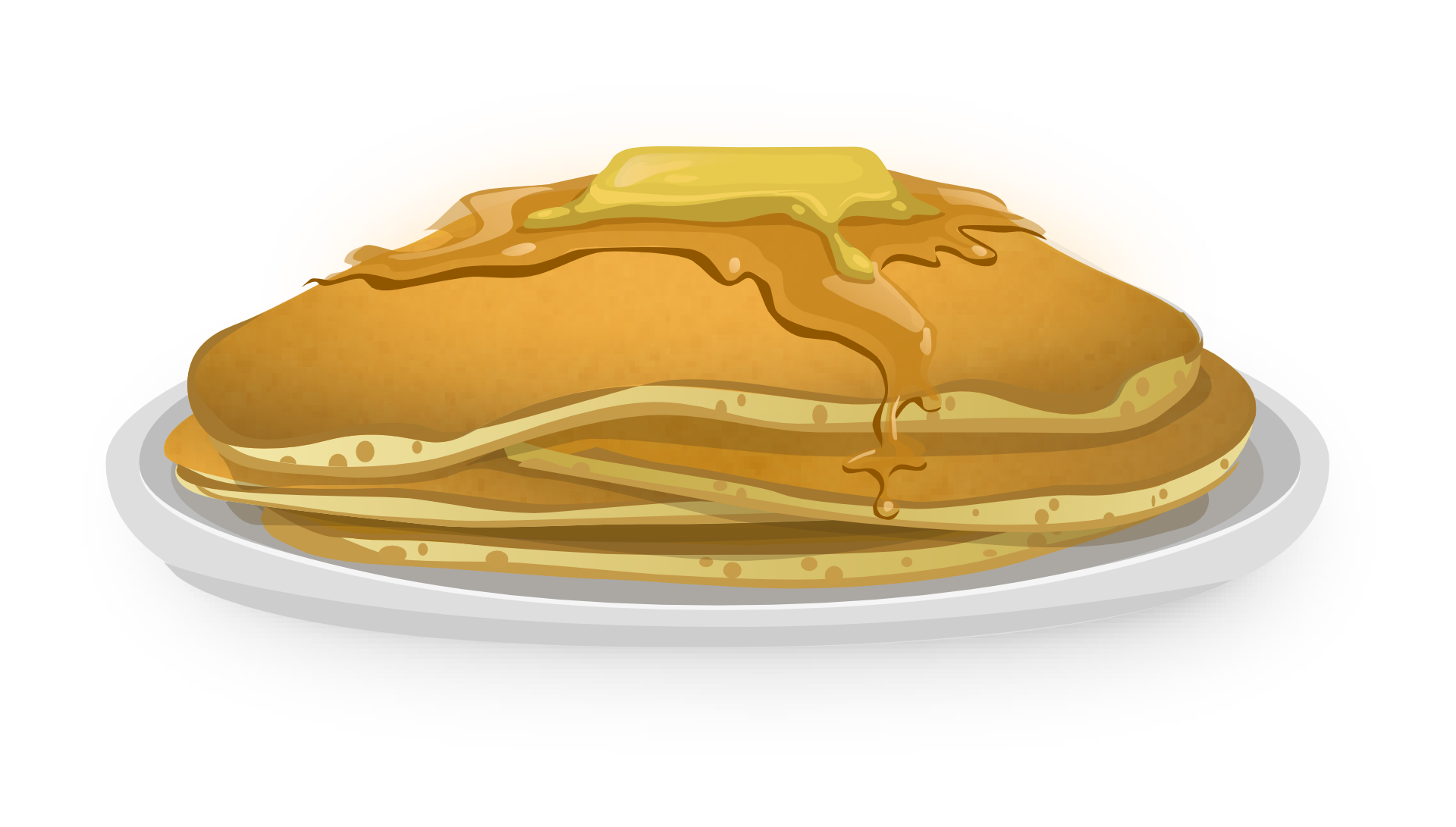 Now you just might want to take your hungry homeschoolers right down to the nearest IHOP restaurant in your area. Why you might ask? On Tuesday, 7/17/18, IHOP is celebrating its 60th birthday by giving customers a 60 cent sweet deal with a short stack. Yummy and tasty! Not bad for a breakfast deal.
In addition, you might want to confirm your closest location is participating and has pancakes left. If you are a regular you may want to consider taking advantage of a gift card deal going on right now. When you buy a $25 gift card you get a $5 coupon at participating locations through August 12th. The coupon expires September 12th.
Enjoy and let the syrup roll!