Hello Christian Friends & Homeschoolers,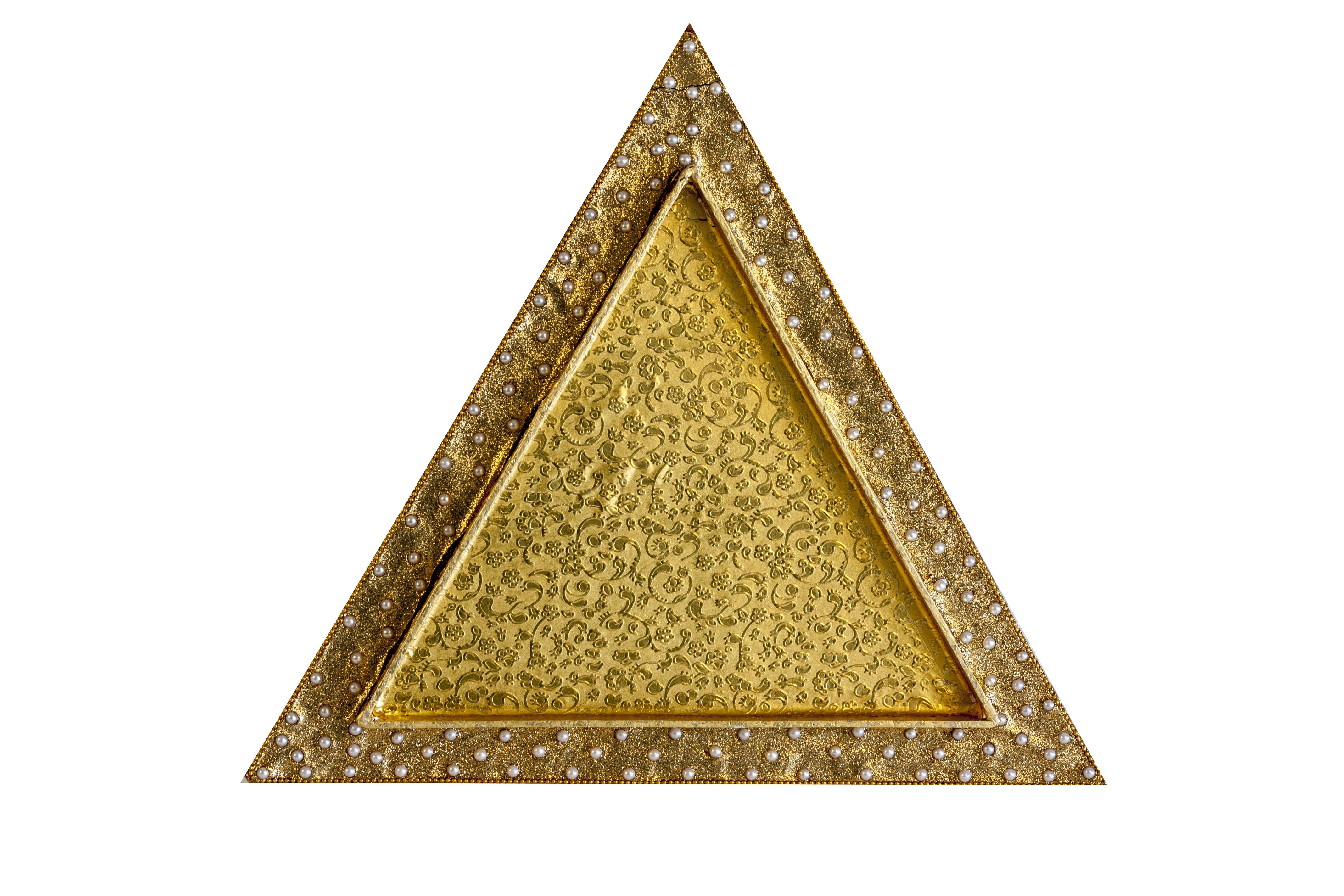 Happy early 4th of July! You will want to include the term "Iron Triangle" in your homeschooling government class. Just what exactly does the term "Iron Triangle" mean? It is used to describe the dynamics or interrelationship of policy-making between Congress, special interest groups, and governmental agencies. These three groups at times may trade special favors and regulation changes in favor of passing particular legislation.
Special interest groups are a key element in the "Iron Triangle" since their lobbyists have a strong influence on the government. Examples of special interest groups include:
National Rifle Association
The Sierra Club
What is the role of Congress in the "Iron Triangle"? Congress may help pass "friendly legislation" for interest groups, as well as bureaucrats and governmental agencies, in order to get their support in elections. Sample committees in the House of Representatives & Senate include:
Agriculture
Homeland Security
Small Business
The third part of the "Iron Triangle" are the government agencies that implement the policies passed by Congress. Congress is their key source of funding. This can lead to a conflict of interest. Sample key bureaucracies and government agencies include:
Alcohol, Tobacco, Firearms, and Explosives Bureau
Amtrak
Bureau of Indian Affairs (BIA)
The "Iron Triangle" (special interest groups, Congress, and government bureaucracies and agencies) works to protect its own self-interests. Basically, Congress gets electoral support, the bureaucracy gets funding and political support, and the special interest groups get lower regulation and special favors. This may create legislation that wastes taxpayer dollars and ignores citizen's needs. However, special interest groups can represent the voice of the people. Active citizenship is an essential part of a free society.
A good source for more information can be found at the Center for Responsive Politics. The OpenSecrets.org website tracks the influence of money on U.S. politics, and how that money affects policy and citizens' lives. Another good source for the "Iron Triangle" can be found at Iron Triangles Explained: American Government Review on UTube. Have fun teaching your child how to influence the world he lives in!