Remember this famous line in Rogue One: A Star Wars Story? In the Star Wars series it's also a precursor to Star Wars: A New Hope. It's when Rebel Jyn Erso delivers the rallying cry: "Rebellions are built on hope!"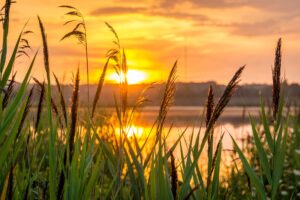 Do you ever feel hopeless? Well, all throughout history people have overcome their circumstances in life. There have been many events in world history that have been built on hope. Remember the sacrifice of Jesus Christ and the early Christians?  Remember how the Jews were tortured during the Holocaust and yet did not give up? Remember how Mother Teresa sacrificed to help the poor? Remember the Pilgrims, Boston Tea Party, Declaration of Independence, U.S. Constitution, Civil War, industrialization, waves of immigration, World War I, recovery from the Great Depression, World War II, vaccines to combat diseases such a polio, civil rights movement, Vietnam War, Korean War, the end to the Cold War, 9-11 attack, and other events? The American vision is that hope continues on no matter what the setbacks. And here we are! It's a testament that the good in life wins over the bad in the end. Do not give up hope, no matter what happens!
Homeschoolers: draw/color an illustration and record your observations of this historical event.