Our world is desperately in need of our prayers. Please take a moment to pray for those around us and others in need. Let's give a moment of our time and anything else we can do to alleviate pain and suffering in our world. We all live here together. Let's remember we are all brothers and sisters of God. We are citizens of God. Let us not ignore the pleas of those in need.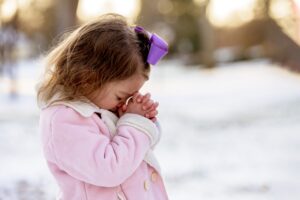 Let's say a pray for those affected by recent floods washing out major highways in southern British Columbia, Canada
Relentless rain has caused the nearest port city inaccessible due to flooding and mudslides along the main highways
It is now difficult for many people to find access to needed food and supplies
There is barely anything left in Kamloops Cosco with panic buying due to a natural disaster
Let's pray for others to have access to the necessities of life and those who are still buying Christmas gifts for their children
There are many who are alone or sick
Many people are looking for a decent job
Please also pray for those who live in Haiti with their president assassinated and anarchy in the streets
Let's also remember the Afghan refugees who have escaped war and explosions in the middle of the night
Mark 11:24 (
King James Version)
24 Therefore I say unto you, what things soever ye desire, when ye pray, believe that ye receive them, and ye shall have them.
Homeschoolers/Devotionals: Sketch/color an illustration. Theme: prayer. Finish this sentence: I will say a prayer today for …… Read the story called "Prayer" in Learning to Read: New Testament Stories. Explain why we should remember to pray.