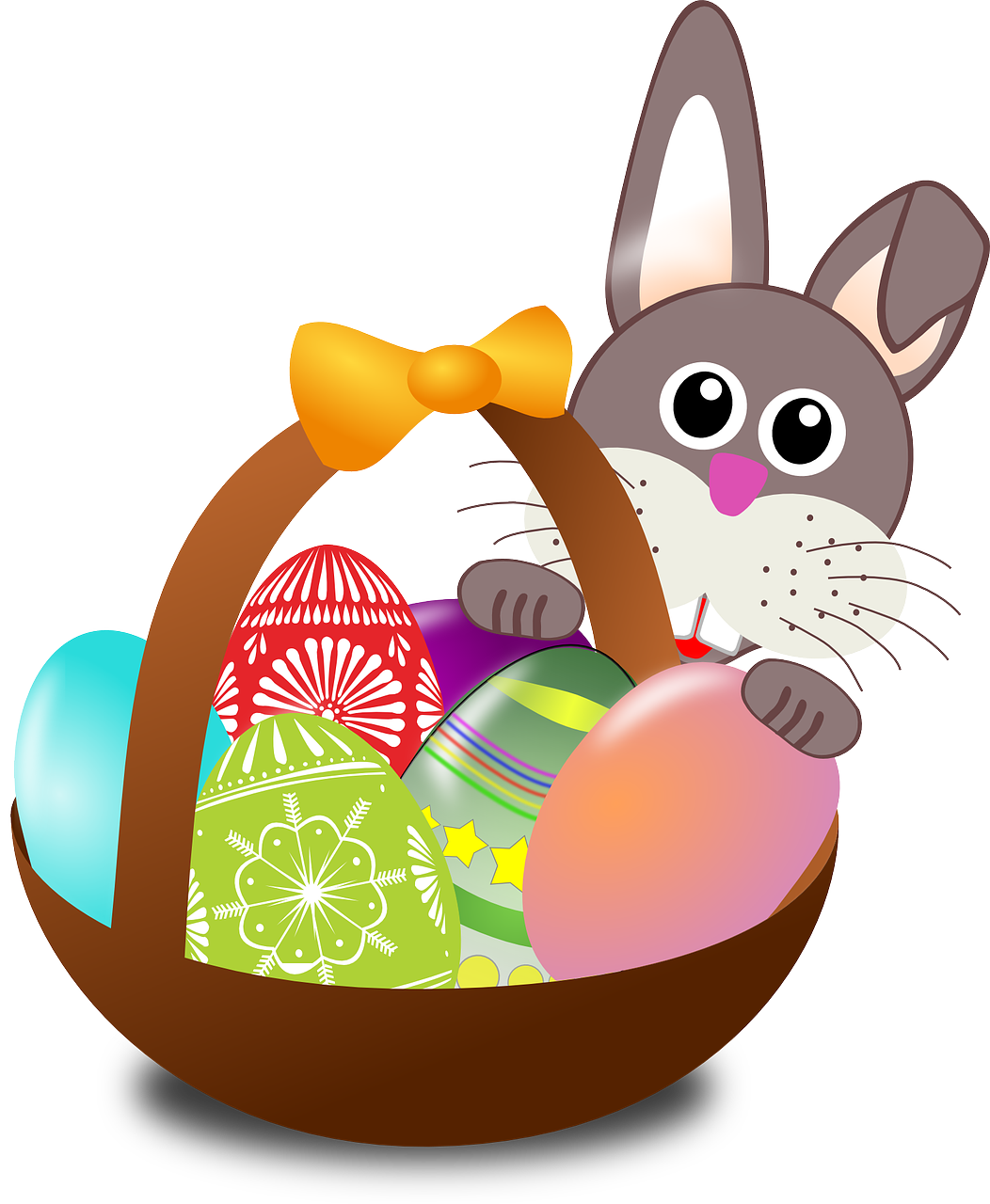 Let's have fun with this free word search based on the fun tradition of celebrating Easter each spring. Find all of the hidden words! Enjoy replaying one of your favorite word searches. This word search is ultimate fun time!
Before you get started with the word search, here is a suggestion for those wanting to have a little Easter Day Fun:
Hop like the Easter bunny.
Shake your bunny tail.
Name three kinds of Easter candy.
Juggle two hard boiled eggs.
Roll around like an egg dropped on the ground.
Word Search Instructions:
1. To view vocabulary words in the boxes below the puzzle, click on each box.
2. To play, click on the first letter of the word and then click on the last letter of the vocabulary word to highlight the entire word in the puzzle.
3. After each vocabulary word is found, each word in the box will have a slash through it if clicked on.
4. Once you have completed the word search, a message will say "CONGRATULATIONS! YOU WIN".
5. Have fun!
Mobile version may vary.