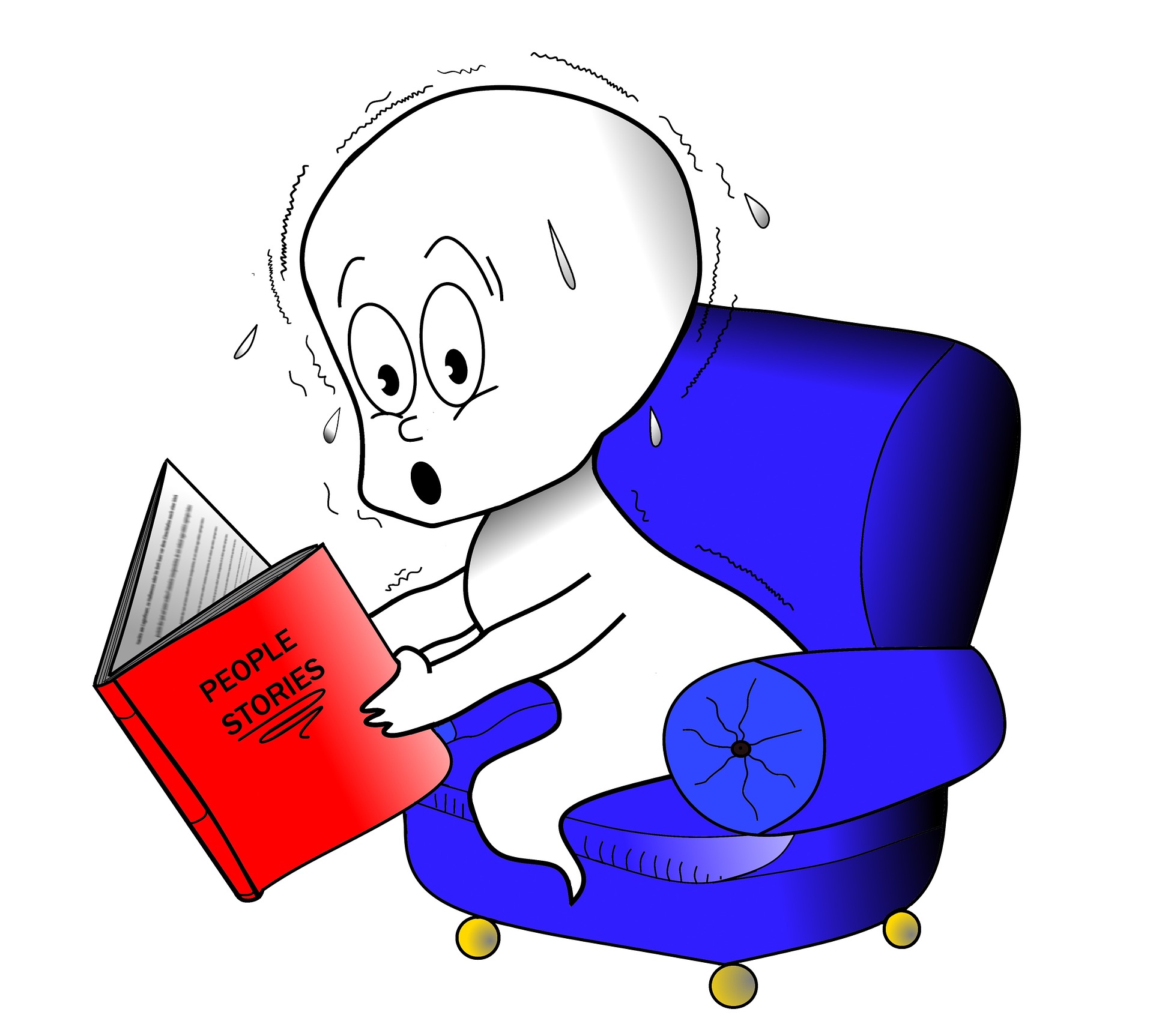 Now you know your child is going to definitely want to get scared, look scary, and/or scare someone else during Halloween! Right? No? Maybe your child wants to hear a strange story that is funny too. That's it! Here it is, just for you! It's called the story of, "Tom Thumb." You remember part of it, I'm sure. It starts off with Tom Thumb's father who goes out into the spooky forest to cut down some trees for wood. Don't let me ruin it for you though by giving you a spoiler. Click here to find out more about TOM THUMB.
Hey, I heard your child wants to listen to another Halloween story. Here is a link to one that is called, "The Hairy Toe." Sounds kinda goofy to me. But you know how kids are, they like that kind of silly stuff.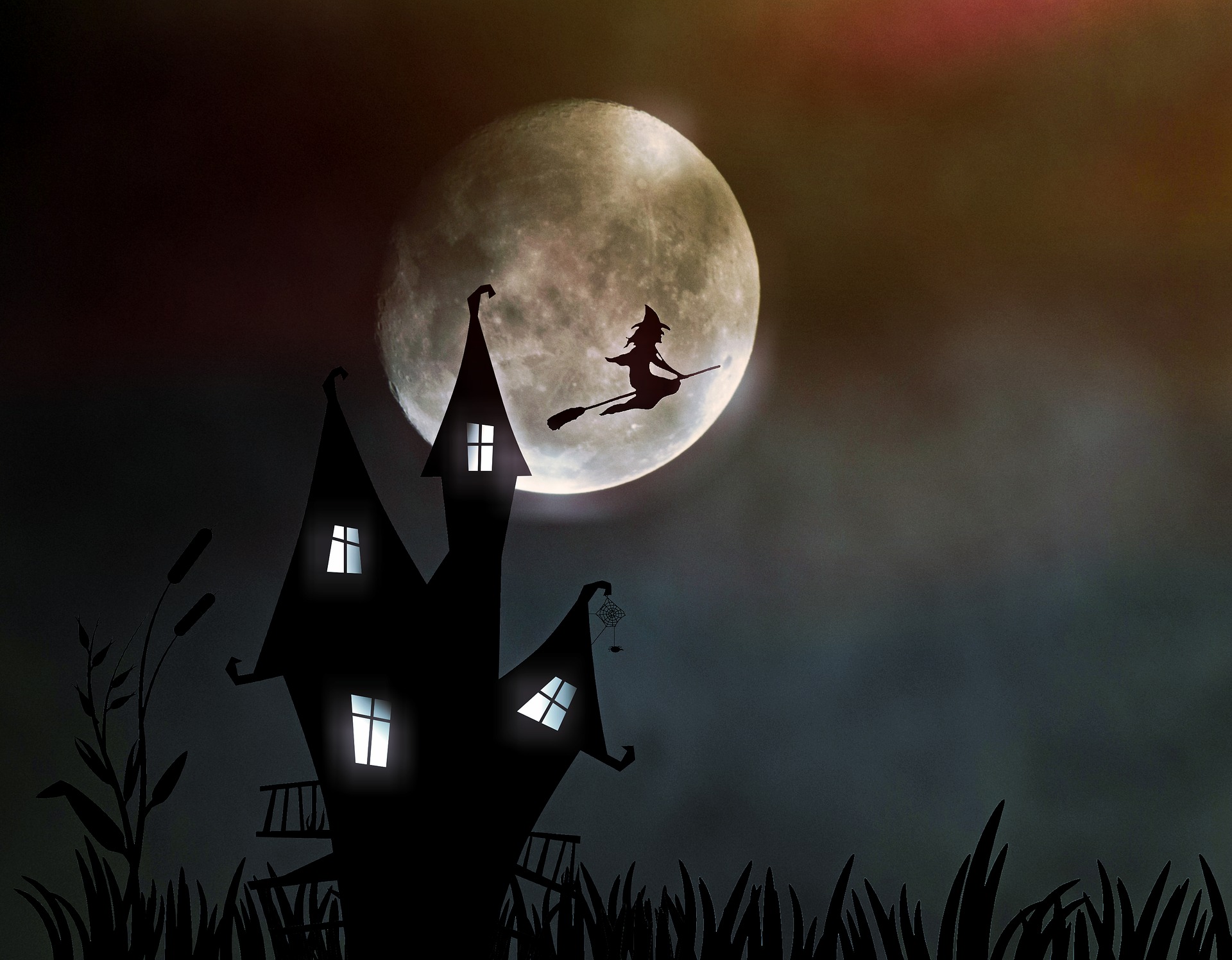 Whoosh! I think I just saw a witch flying on a broom!  It's kinda spooky out there!