Do you want to know more about #free high school classes for your homeschooler or even yourself? I found a nifty site called Hillsdale College online courses free – activate your free courses. The best part is that Hillsdale's online courses are currently totally free! Don't miss this great offer while it lasts. Of course, if you want to donate, I'm sure no one will stop you. But it is not necessary at all.
Who can take the free online classes at Hillsdale? Anyone can. The courses are best designed for high school students and above. You are probably wondering how the courses work.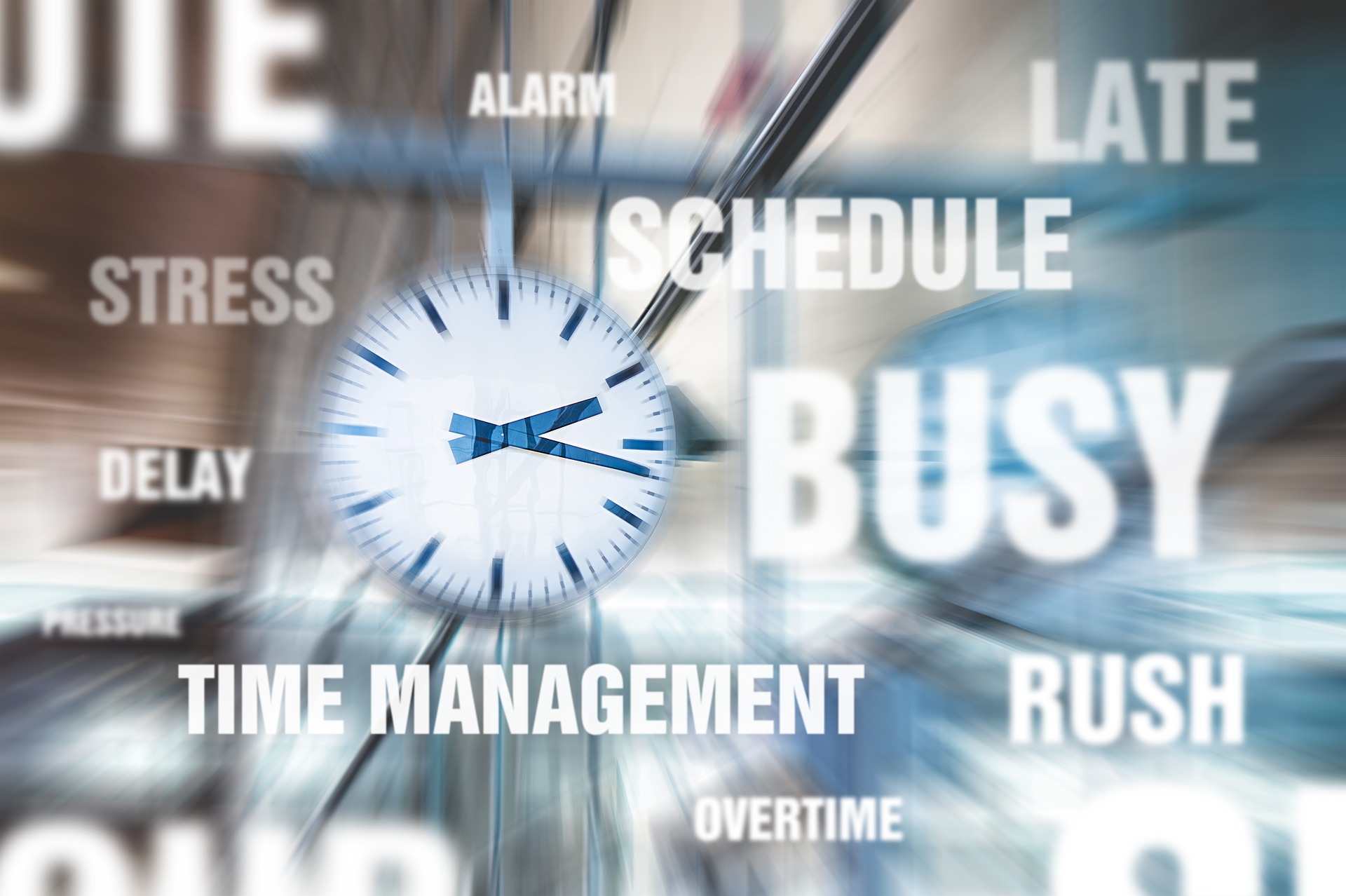 There are no set deadlines to complete the course material. Your homeschooler may work at his or her own pace. The lecture courses are streamed through YouTube. Your homeschooler can stop the lecture at any time and view the lecture repeatedly as needed. There are assigned readings. At the end of each course there is a quiz.
Listed below are just a few of the course titles:
The Declaration of Independence
Constitution 201
Western Heritage
Economics 101
Great Books
The Presidency and the Constitution
K-12 Education
Federalist Papers
CS Lewis
Shakespeare, Hamlet and the Tempest
Mark Twain
Jane Austen Northanger Abbey
Athens and Sparta
And when your homeschooler is ready to move on to college, they also have a campus located in Hillsdale, Michigan.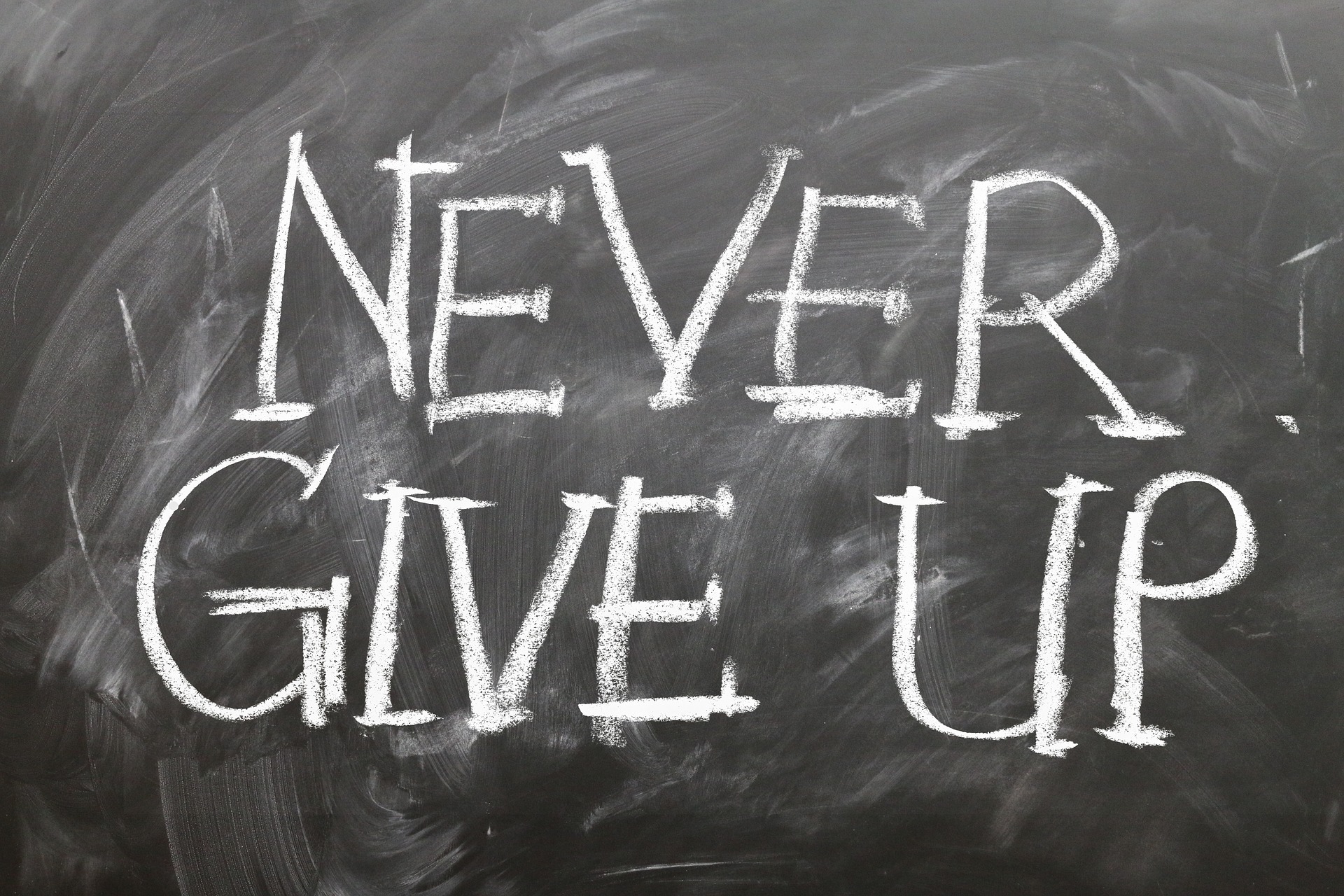 On campus, Hillsdale College has earlier attracted such anti-slavery leaders such as Frederick Douglass and Edward Everett, who preceded Abraham Lincoln at Gettysburg. Currently it stands as an independent, coeducational, residential liberal arts college with a student body of around 1,400 undergraduates.
This should give you more #free online classes to use in your homeschooling curriculum.