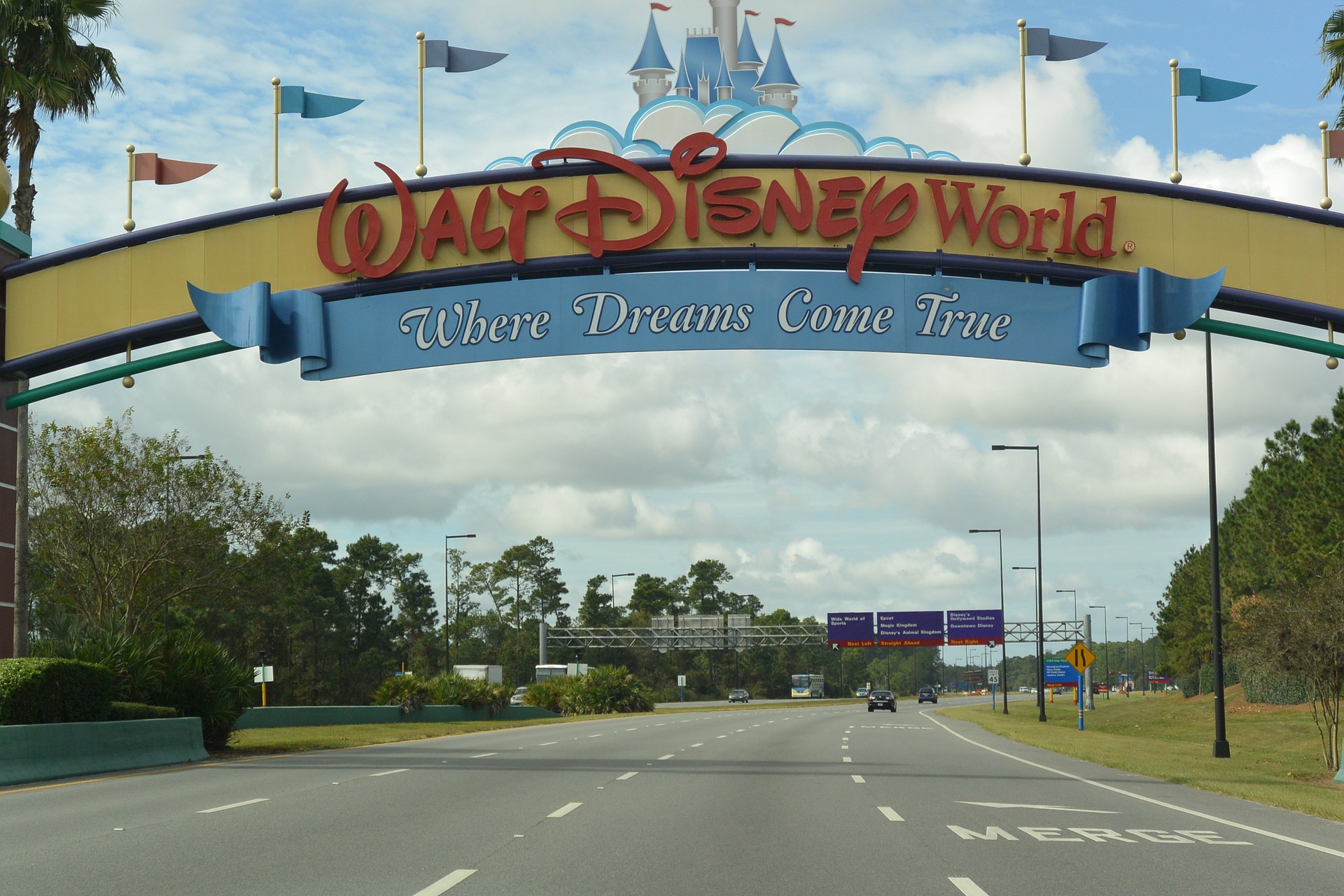 Want to hear something magical? Just click here to enjoy Disney Magic Moments: Virtual Viewing.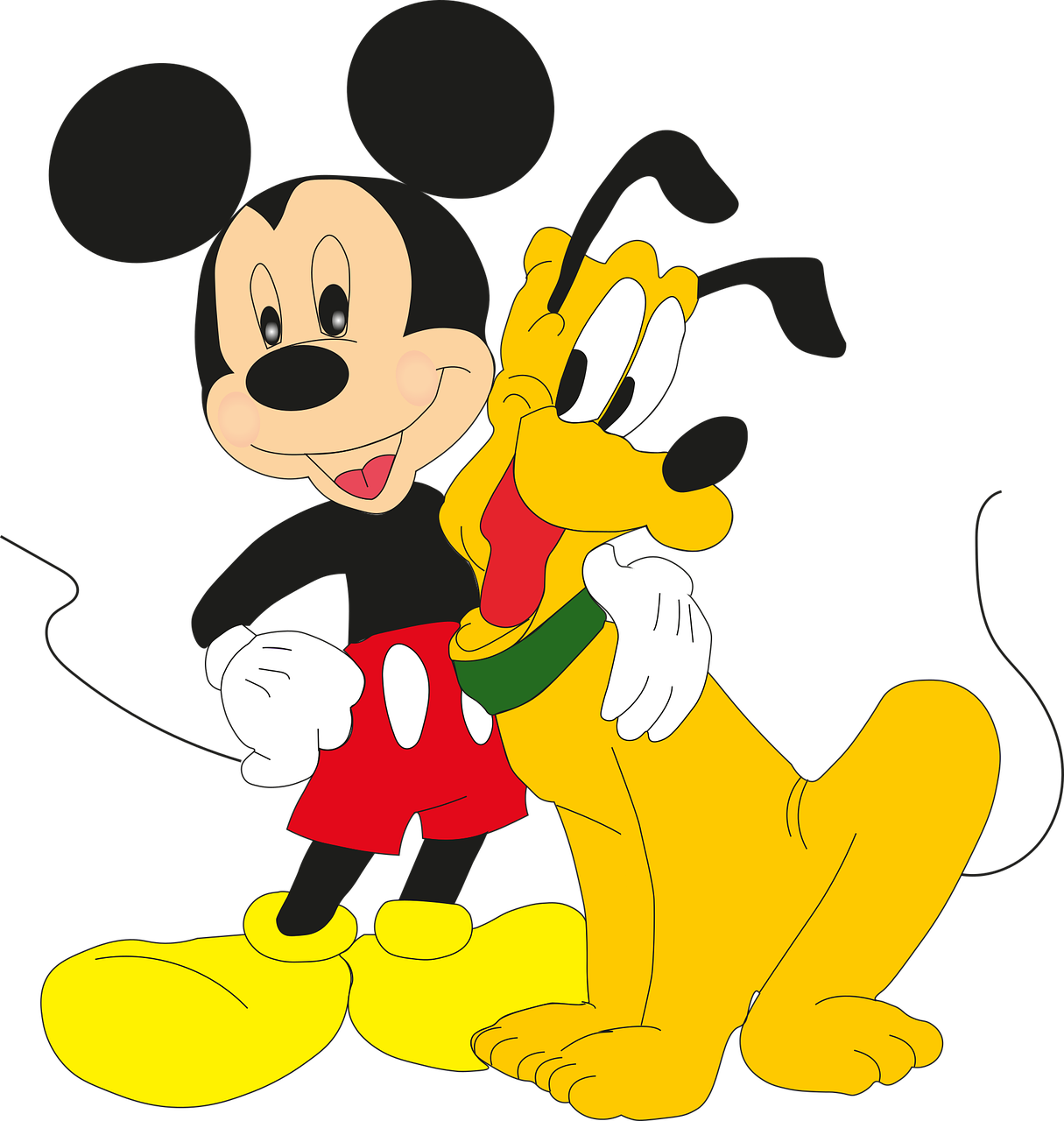 "Oh, boy!" This will send chills down your spine! Hoping it will put a big smile on your face and a hop in your skip today!
Q: What is Mickey's favorite game?
A: Hide and squeak!
Q: Why did Mickey Mouse take a trip into outer space?
A: He wanted to find Pluto!