Hello Christian Friends & Homeschoolers,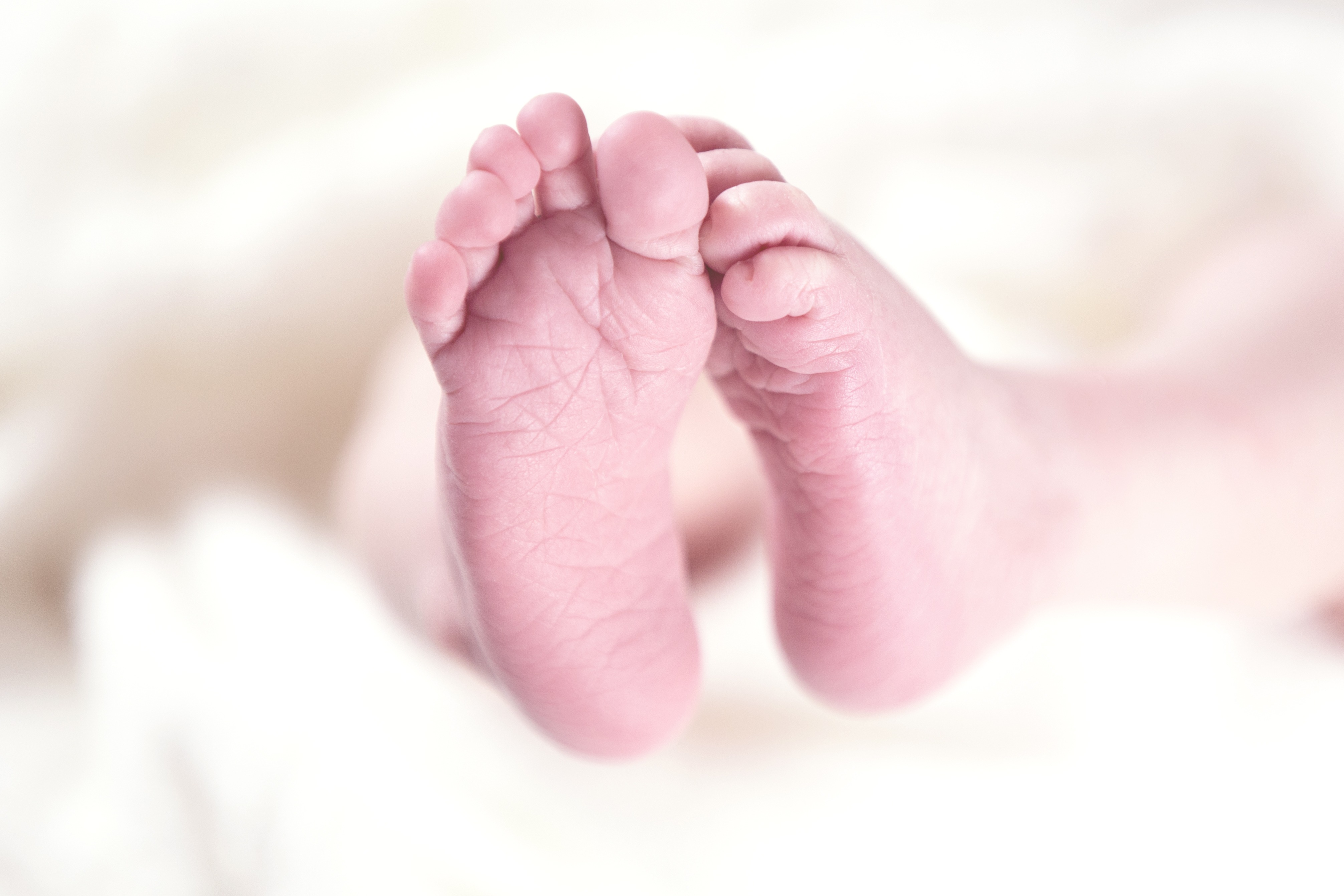 How are you teaching your children pro-life values in your homeschooling program? It is not necessarily easy to teach our children the how's and why's of a pro-life Christian lifestyle. However, I did come across an online website called Life Site News that talks about the pro-life agenda. The categories include:
News – Abortion, Faith, Family, More, USA, Canada, World, All Today's News, Last 10 Days
Opinion – USA, Canada, World, All Today's News, Last 10 Days
Blogs – John-Henry Western, Steve Jalsevac, Jonathan van Maren, Pet Baklinski, Claire Chretien, Peter LaBarbera, Doug Mainwaring
The Pulse
Resources
Petitions
In terms of the procedural aspects of abortion (i.e. ending of pregnancy), there are surgical and chemical methods. While chemical methods usually occur in the early stages of pregnancy; surgical abortions can occur right up to the moment of birth.
In looking at the physical aspects of pregnancy itself, we find a heartbeat in the zygote (unborn life) as early as three weeks. At four weeks the unborn life is called an embryo. The baby will be born around 268 days or 38 weeks and 2 days. On WebMD you can find information that thoroughly discusses the second trimester of pregnancy and how the baby grows.
The majority of Christians are pro-life advocates. In Jeremiah 1:5 (King James version) we read, "Before I formed thee in the belly I knew thee; and before thou camest forth out of the womb I sanctified thee, and I ordained thee a prophet unto the nations." This scripture is often quoted to proclaim the sanctity of human life. You are not alone in your pro-life values as a homeschooling Christian parent. There are pro-life organizations such as the one called Right to Life of Michigan throughout the world.  Celebrate the gift of life with your children in your homeschooling program.