Hello Christian Friends & Homeschoolers,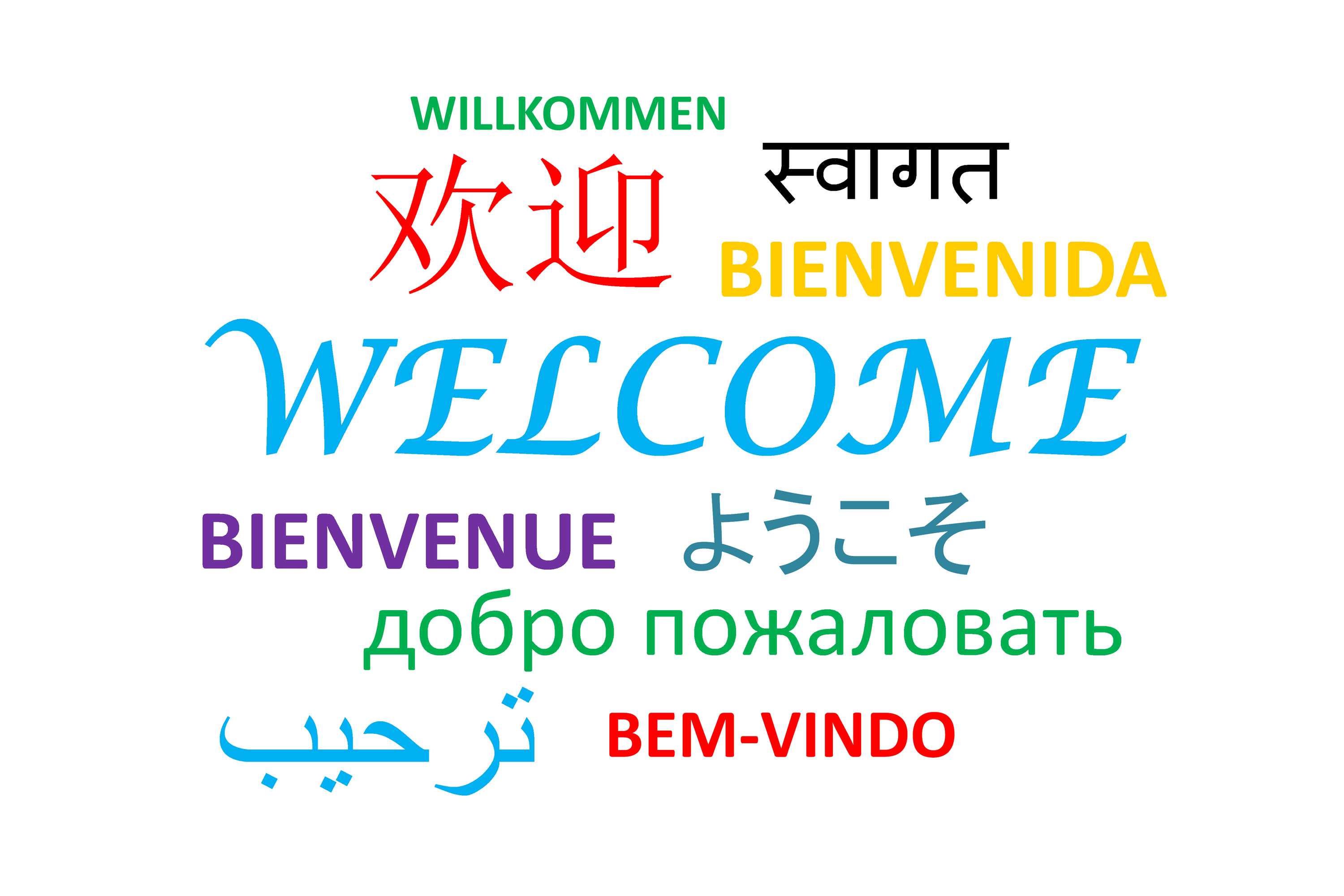 Happy summertime! I found a great website for your homeschooling student to learn a new language . The other great thing about this website is that it's free! It's called Duolingo. Some of the languages offered include:
Spanish, French, German, Italian
Portuguese, Dutch, Irish
Danish, Swedish, Russian, Polish
Ukrainian, Welsh, Vietnamese
Hungarian, Greek, Hebrew
Czech, Romanian, Swahili, Hindi
Indonesian, Korean
This is how it works. You can set your own path by choosing basics or advanced placement. If your child is unsure of where he currently stands, he can take a placement test. Some of the language categories include: phrases, animals, food, defining, adjectives, demonstrative, plurals, clothing, present, negation, possession, pronouns, family, household, time, occupation, formal,politics, sports, travel, medical, and so on.
Another plus is that you can tailor this online, free language course to fit the current needs of your homeschooling curriculum.It offers lots of practice exercises with visual and and auditory aids to introduce and reinforce each new vocabulary word or phrase. Let me know how you like it!