Hello Christian Friends & Homeschoolers,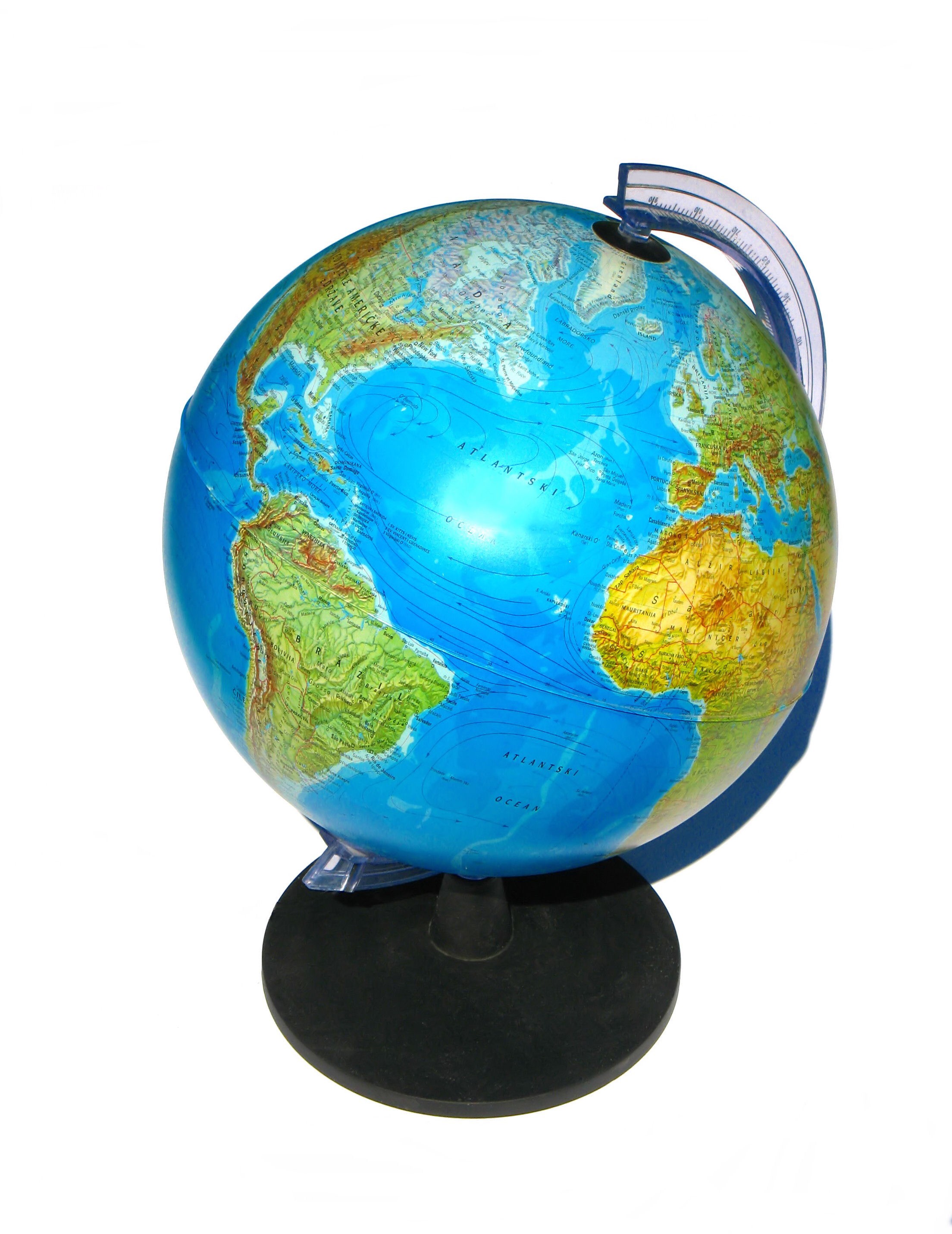 Have you ever attended a homeschooling conference? I have. I just recently attended the INCH Conference in Lansing, Michigan this past weekend. INCH stands for Information Network of Christian Homes. This annual event occurs every third weekend in May. It has been around since 1984.
Some of the benefits of attending a homeschooling conference include:
Workshops – many classes to choose from
Vendors – great new products, books, publishers
Legislative updates
Teen classes
Children's activities
Good food
Tons of handouts
Free bag with coupons
Strategies from experienced homeschoolers
New contacts
I especially enjoyed walking through the exhibit hall chatting with the various vendors. Some of my favorite vendors were The Old Schoolhouse Magazine, JBL Creatives Publishing, Alpha Omega, Jeni Chase Speaker, and Special Needs Homeschool. I would encourage you to go to the information desk in the exhibit hall and request a map of the exhibit hall and conference center. This will allow you to more easily navigate your way to those tables and events that will assist you in your homeschooling program.
Missed the INCH Conference? There is another way to incorporate the workshops into your homeschooling program. If you go to the INCH website link provided above, you will find all of the workshops have been recorded. You can purchase them online. I receive no compensation from INCH for sharing this with you. I think you will find something useful in your homeschooling program by further looking into homeschooling conferences.