Hello Christian Friends & Homeschoolers,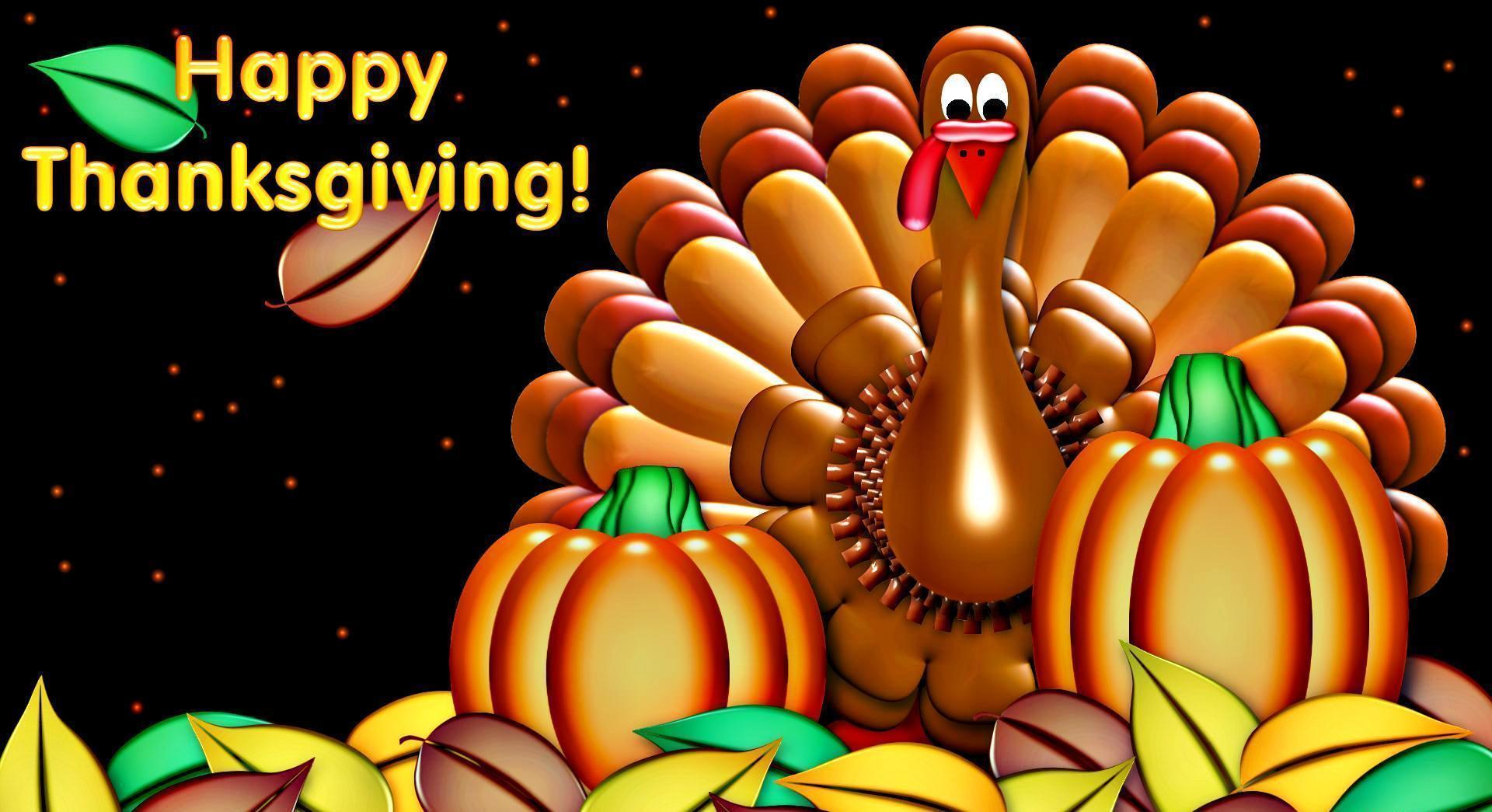 Happy Thanksgiving Day! It's an exciting time to be a Christian.
I am thankful for:
Jesus Christ
Heavenly Father
The Holy Ghost
My wonderful husband, sons, mother, father, and extended family
The scriptures
Church buildings to meet in
Christian friends and all friends
Service opportunities
Forgiveness
U.S. Constitution
Original founding fathers of the United States
Food and shelter
School and college
Good food
Career and pension or 401K
Snow, ice
Flowers, grass, leaves
Dogs, cats, parakeets, all animals
Music
Your example to me
Computer, tv
Video games
Family time
Prayer
Tell me some of the things you are thankful for too!