Happy election year, my Christian Friends & Homeschoolers!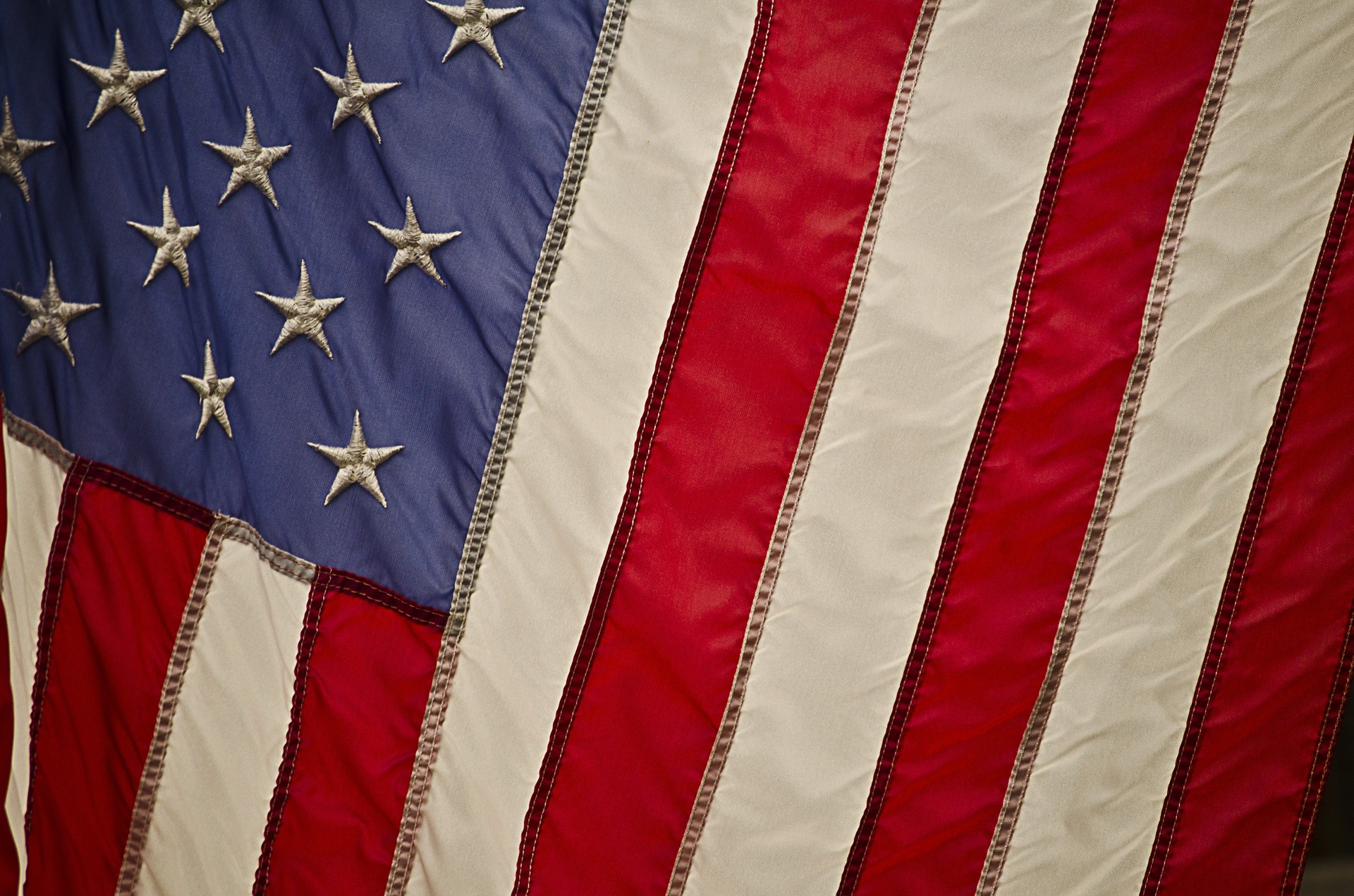 You might be asking yourself, "What does it all mean?" Well, in looking at our television sets, newspapers, online articles with comments, and our smartphones; we can't help but see election year information almost everywhere! Who will be elected?  We will elect the next president of the United States of America on Tuesday, November 8, 2016!
What a great year for all of you homeschoolers to teach political science to your child! I have a good website I am sure you have probably heard of before. It is called Real Clear Politics. It is political news based in Chicago. It is nonpartisan; meaning it does not support either the Democratic or Republican party. It gathers political information and reports on it. Instruct your child to click on RealClearPolitics. Discuss together. Instruct your child to write a summary update of each section below. Instruct your child to create a line graph of one or more candidates called "RCP 2016 Presidential Nomination Poll Average" with the percent on the y-axis and the months on the x-axis. This will give your child practice in coordinate graphing. Look for the following categories under Election 2016:
Latest Election Polls
Democratic Nomination
Republican Nomination
Early Primary State Polls
General Election Match-Ups
Latest Polls
Election Videos
Congress & Governors
This is obviously not a one-day assignment. This could last for many weeks and/or months because of the updates in each category. Please take the time to explain the difference between each party and the party platforms. This is a wonderful time to teach your child the importance of voting in America. Have a great time sharing your views; and teaching your child how democracy works in America.