Hello Christian Friends & Homeschoolers,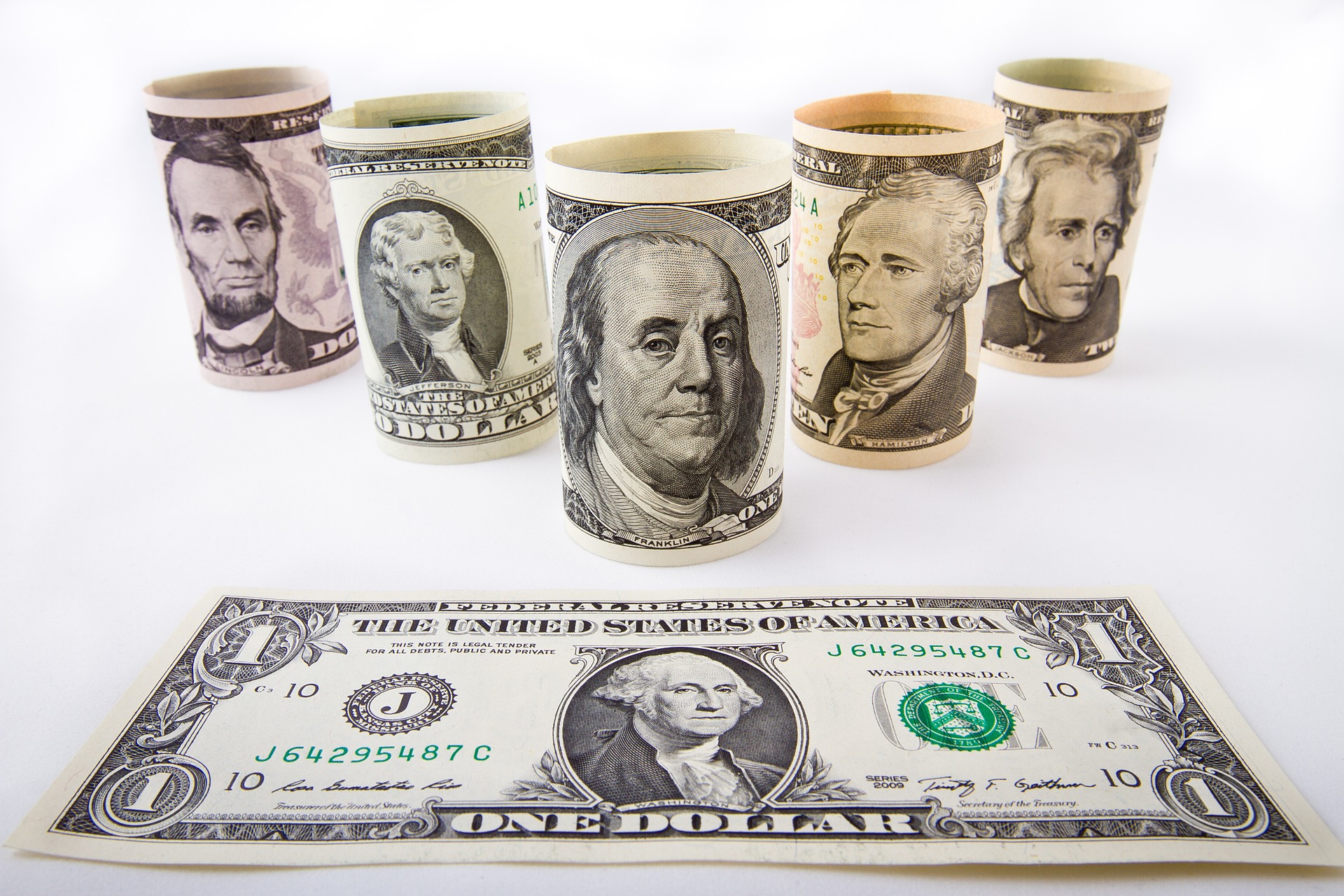 Have you ever played any type of guessing game? Well, as you know, we are all speculating as to who will get the most votes on Tuesday, November 8th. The candidate who gets the most electoral votes will become the next president of the United States of America. I found a great link for you to use in your homeschooling program called 270towin.com. This site shows an interactive election map. You can post your own prediction and share it on Facebook, email, or tweet. Democrat states are blue. Republican states are red. Other party states are beige.
Making predictions is a strategy where readers use information from a text or diagram and their own personal experiences to anticipate what they think will come next. A reader involved in making predictions is focused on constantly thinking ahead and also refining, revising, and verifying his prediction. This strategy also helps students make connections between their prior knowledge and what they are now analyzing.
The election map categories you can choose from include:
2016 Competitive
Polling Map
Pro Consensus
Sabato Crystal Ball
Same Since 2000
2008 Actual
All Trump
All Clinton
Blank Map
2012 Competitive
2012 Very Close
2012 Actual
Have fun afterwards comparing your prediction election map to the actual election results!  Encourage your child to talk about why he thinks it turned out the way it did.