Hello Christian Friends & Homeschoolers,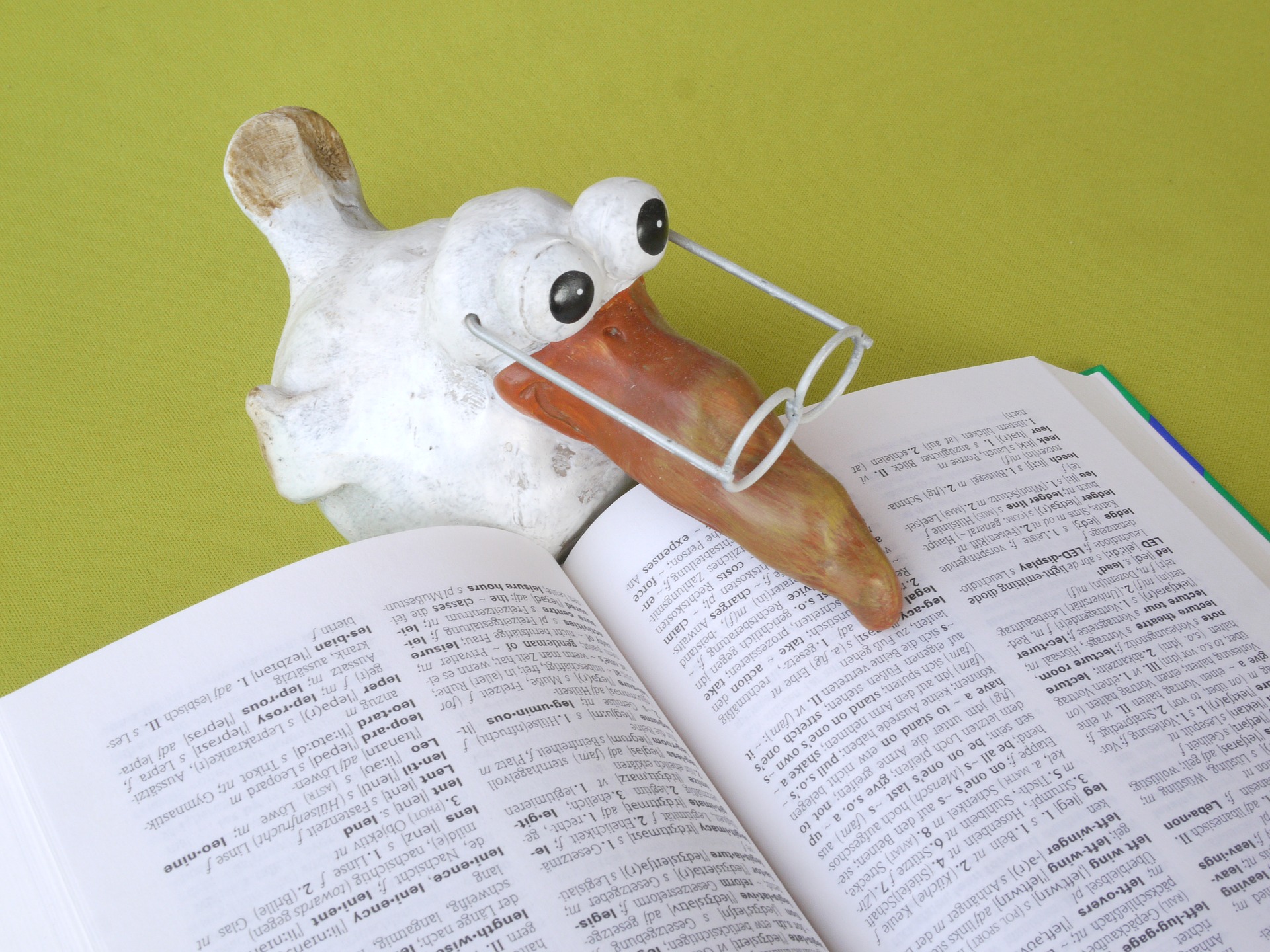 How is the new year going for you and your homeschooling program? It has been a terrific year for me so far!
Has your child ever been at a lost for words? I have, believe or not! I found a great site for you that can help your child find that special, magical word to write a terrific report for you that will dazzle the socks off of your feet! The link is found at Thesaurus Complete Synonyms.
Let's also imagine your child in writing a report does not want to use the word "complete" in describing how utterly magnificent it is to receive a complete days pay for a full days work. Well, instead of just looking up at the ceiling and thinking, he clicks on the thesaurus link above. Yea! Success! He finds a whole bunch of words he can use to substitute for the word "complete" in his report.
Below are some of the available features on the online Thesaurus:
Click on the picture of the bell and your child will hear the word pronounced to him
Click on "see definition of word" to get a full definition
Adjective examples
Verb examples
Complexity sorts synonyms based on their difficulty
Length ranks your synonyms based on word count
Clicking on the three lined bar like this lll means the synonyms will appear in vertical columns
Clicking on the three lined horizontal bar means the synonyms will appear in line order
On the right side of the page you will find word origin
Usage notes
More related words
Example Sentences
If you don't like the online thesaurus, you can always buy a thesaurus book for your child to use in your homeschooling program. Enjoy the world of synonyms, equivalents and metonyms!