Hello Christian Friends & Homeschoolers,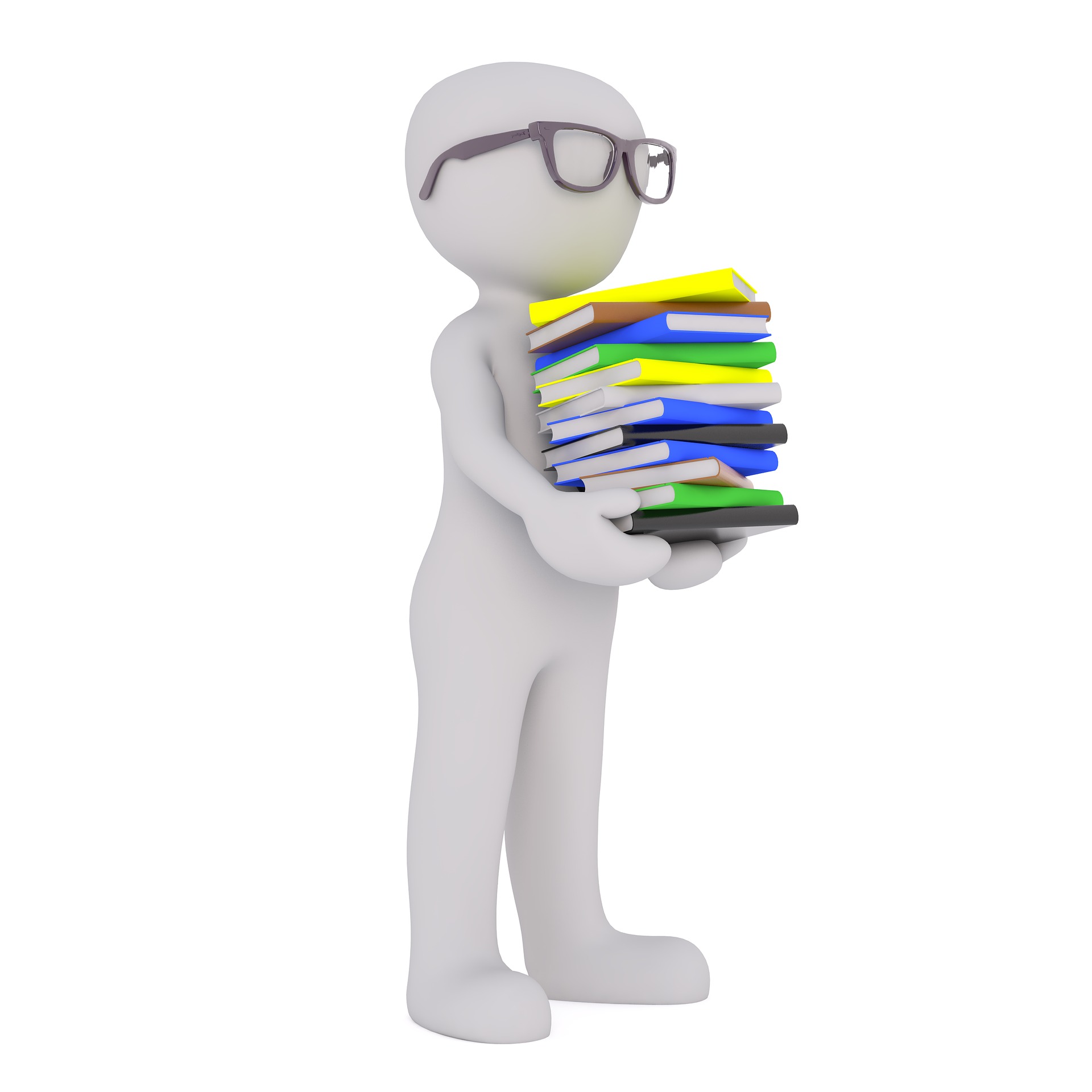 Do you love to read a good book? I love to read! That is why my master's degree is in reading. Even more so I enjoy reading a free book! I found a site for you that offers free books to read for 30 days. The site link is called Cheap Reads for Kindle: Free Books and Low Priced Reading Options. The free book option is found on Amazon especially for Kindle readers. It includes the following sections:
Free classic reads (out-of-copyright classics – stories that have sparked imaginations for generations)

Top rated free mystery, thriller, and suspense reads
Top rated free science fiction and fantasy reads
Free popular classics
Kindle short reads
Kindle e books
Kindle e books with audible narration
Something else I noticed on this website is the "Popular Ways to Save" section. It includes Kindle Daily Deals and Monthly Deals, $3.99 or less. When I clicked the Kindle Daily Deals it took me to the $0.99 section. That is not too bad of a deal. I can handle reading a book for only 99 cents. However, when I clicked on the $3.99 or less books, I noticed they included more of the current and up-to-date books. This gave me the more recent authors to choose from. Basically you choose whatever option is the best for your homeschooling program. I personally think that giving your child a high-interest book that might cost $3.99 is the best way to go sometimes.
Give your child the gift of reading! :0