Hello Christian Friends & Homeschoolers,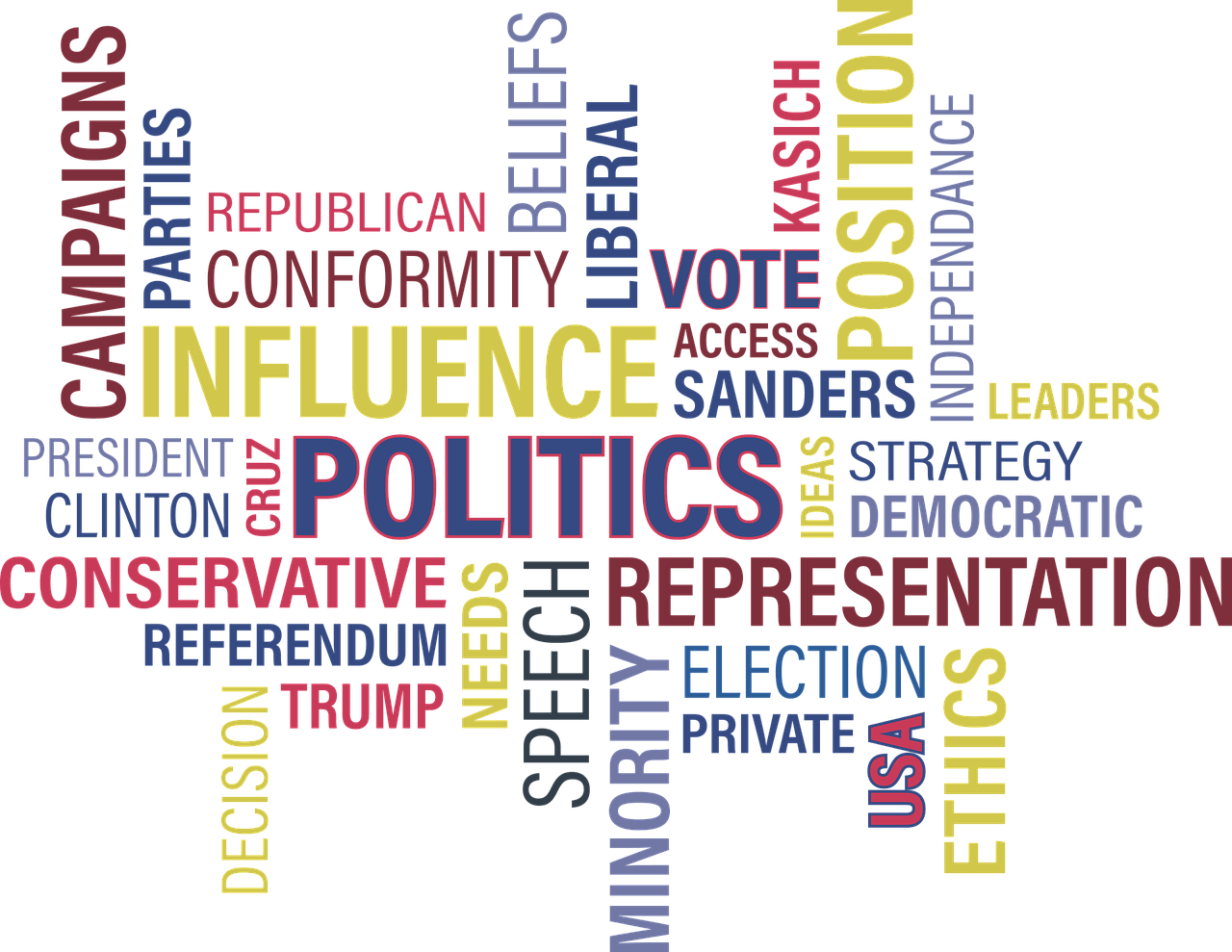 What do you think of the first presidential debate? Maybe you and your children were out of town, or you were running an errand and could not see it in its entirety. I tried to make easy for you to view it again. You can see it here on this UTube link. I have also included a link by the Washington Post which provides a transcript of the debate. This debate, of course, is between Donald J. Trump (Republican) and Hilllary R. Clinton (Democrat).
I have included a little more information about the debate format so you can guide your child in taking notes and discuss it further.  Each candidate is asked a question while the other is given two minutes to respond. It's open discussion.
90-Minute Debate
Six segments
Each Segment is 15-Minutes Long
Three Topics
"Achieving Prosperity"
"America's Direction"
"Securing America"
Encourage your child to take notes while watching or re watching the video. This note-taking activity will give your child practice in developing his study skills. Students are required to take lecture notes sometimes in high school and definitely in college. During the follow-up discussion with your child, ask him his opinion and why he thinks that way. This will develop his critical thinking skills. This assignment becomes a great homeschooling adventure as your child completes both the note taking and the discussion activities.