Hello Christian Friends & Homeschoolers,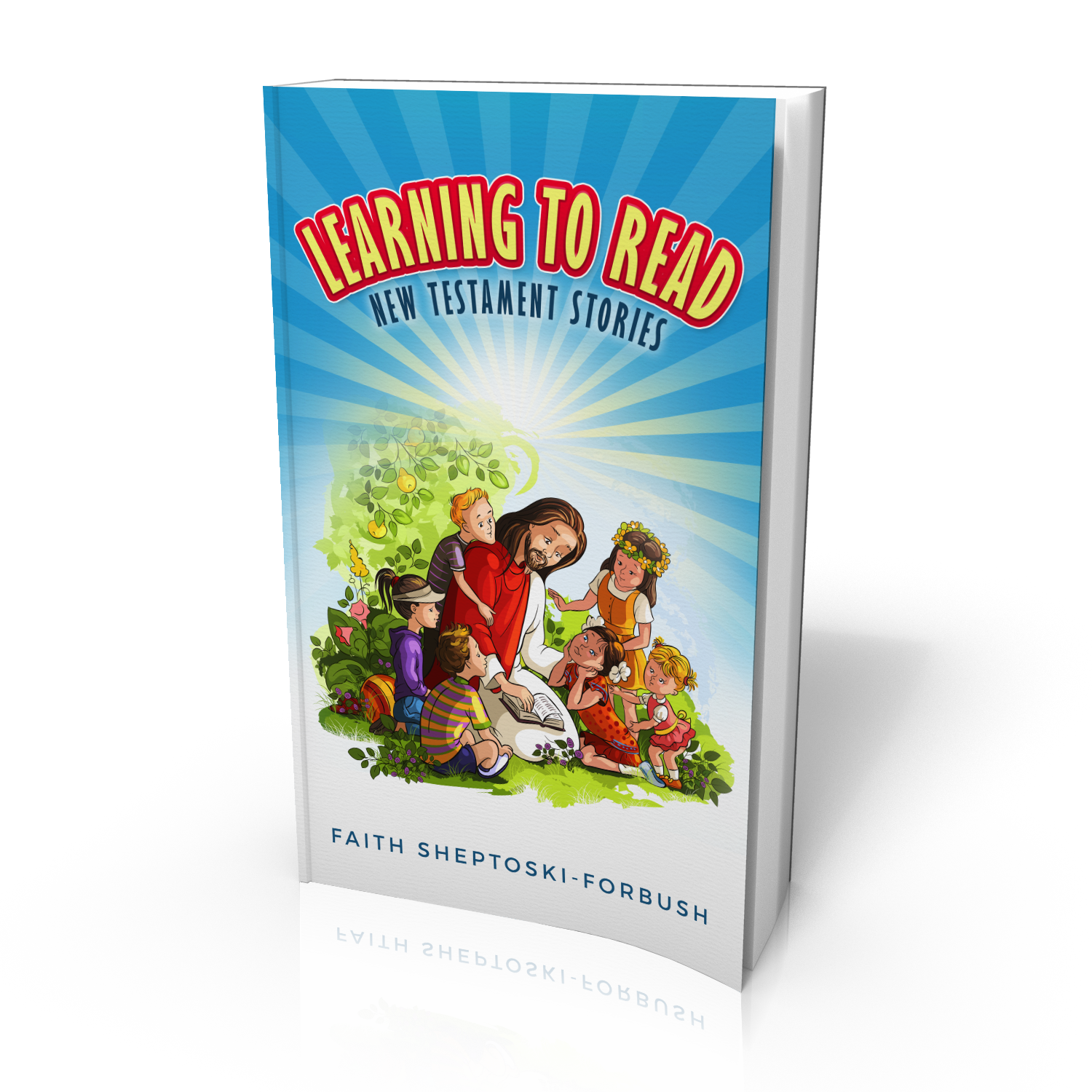 Just in time for Easter 2017! Make the scriptural accounts of the Lord and His Apostles come to life today with Learning to Read: New Testament Stories while increasing your literacy. Using industry-proven reading comprehension techniques, learning to read has never been any easier or more fun! Just click on this Amazon link.
Whether you are a child, homeschooling, an ESL  learner or even an adult, you will immediately appreciate the 30 colorful, fully-illustrated stories while becoming a smarter reader in no time. Increase your retention, comprehension, and vocabulary by immersing yourself in these easy-to-read, beautiful, inspiring stories from the holy word of the New Testament.