Hello Christian Friends & Homeschoolers,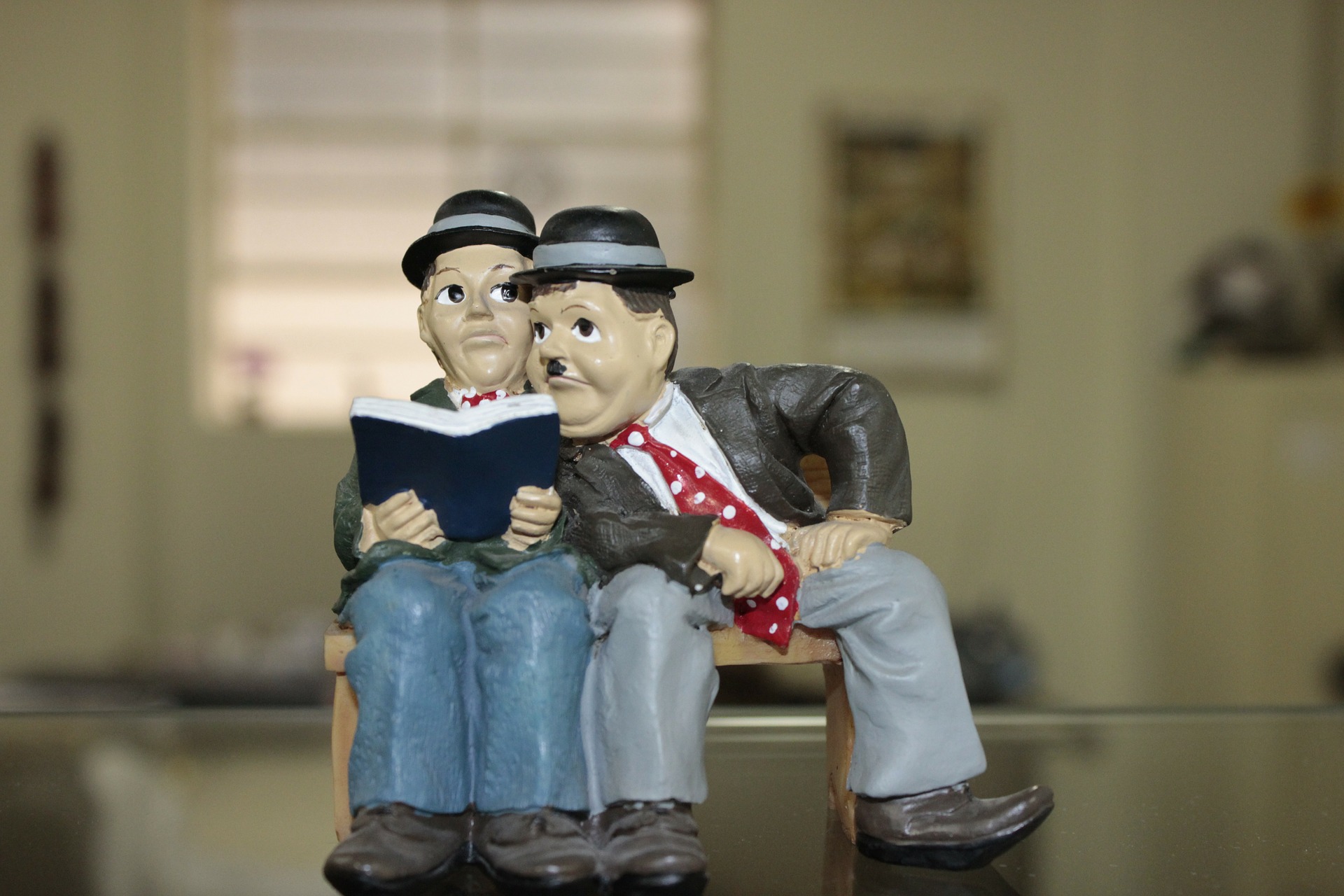 Are you or your child an English language learner? Do you know any English language learners? These people are also referred to as ELL's. This is a very diverse group. Basically they are students who are unable to communicate fluently or learn effectively in English by themselves. They have a limited proficiency in English. They often come from non-English-speaking homes and backgrounds. Additionally, they typically require specialized or modified instruction in both the English language and in their academic courses.
It is good to learn more about this since we are a nation of immigrants.Typically students are identified as ELL's after they complete a formal assessment of their English literacy. This assessment includes testing in reading, writing, speaking, and listening comprehension. The assessment results might even suggest the students enroll in English as a second language (ESL) programs.
Fortunately there are many tools to help English language learner's feel welcome and integrate into American society. One of these tools is called the Migration Policy Institute. You can find out more by looking at the top tabs of this online site which includes Research & Initiatives, Publications, Events, News and About MPI sections. Current hot topics include:
Border Security
Education
Employment & the Economy
Illegal Immigration & Interior Enforcement
Immigrant Integration
Immigrant Profiles & Demographics
Immigration Policy & Law
International Governance
Migration & Development
Refugee & Asylum Policy
The Migration Policy Institute provides a lot of information. The regions section includes specialized information for Africa, Asia and the Pacific, Central America & the Caribbean, Europe, Middle East & North Africa, North America and South America. The institute also showcases its policies with a data section.
Sometimes English language learners turn to homeschooling programs to seek assistance. So if your family consists of English language learners, or knows someone that is an English language learner, you now have a starting place to turn to for more information. 🙂