Hello Christian Friends & Homeschoolers,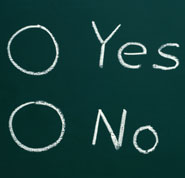 Have you ever had to make a decision? I have! Everyone has! Everyone will, if they haven't yet!
Decisions can help us progress. Decisions can stop our progression. Decisions can be bad. Decisions can be good. Here is a list of some decisions we might face:
What to wear
What to eat
To say our prayers
To go to church
To say "I'm sorry" to someone
To repent
To be happy
To forgive someone
When to go to bed
When to get up
To talk to someone or not talk to someone
Where to go to school or college
What to major in
Who to date and marry
To pay our tithing
How to decorate our Christmas tree
Are you happy with your most important decisions? I'm happy with most of mine. Let's make happy choices. Tell me what you are choosing to do this Christmas season!