Hello Christian Friends & Homeschoolers,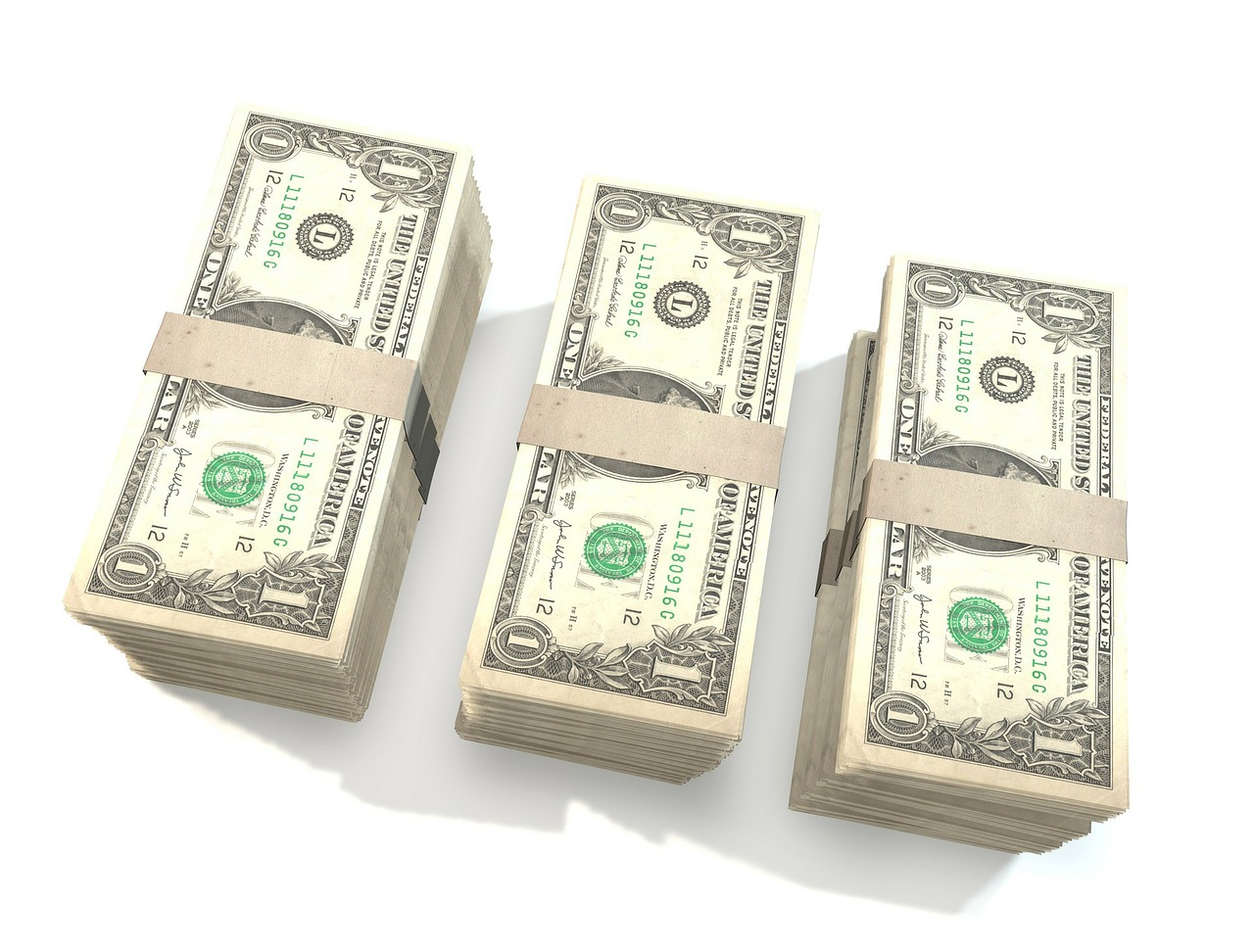 What did you do with your money? With the new school year starting, it's a great time to be thinking of how to introduce the topic of a credit report in your homeschooling program. This is basic economics 101. What are credit reports, scores and how do they work?
A credit report is an important part of everyone's financial life. It doesn't only impact loans and credit cards. A bad credit history or even no history can mean higher interest rates on loans. This is not good news when you want to buy a car or house. Everyone wants to get the lowest interest rate when they apply for a loan.
So what exactly is a credit report? It's a compilation of your credit history. It shows how you have managed your debt. A credit score assesses your record with a number. The three major credit reporting agencies are Experian, Equifax and TransUnion. Credit scores are generated by other agencies such as FICO. The ranges for FICO include:
Excellent: 800 and Above
Very Good: 740-799
Good: 670-739
Fair:  580-669
Poor: 579 and Below
In your homeschooling financial instruction, you need to talk about the five main factors that go into determining a credit score: your payment history, the average length of your history, the amount you owe, new credit, and different types of credit accounts.Teach your child the importance of paying their bills on time and paying them off each month. Click on Annual Credit Report  to receive your free credit report. The Fair Credit Reporting Act (FCRA) requires this free service to be offered once every 12 months to consumers.
Use this knowledge to teach your child in your homeschooling program how to control their financial destiny.