Hello Christian Friends & Homeschoolers,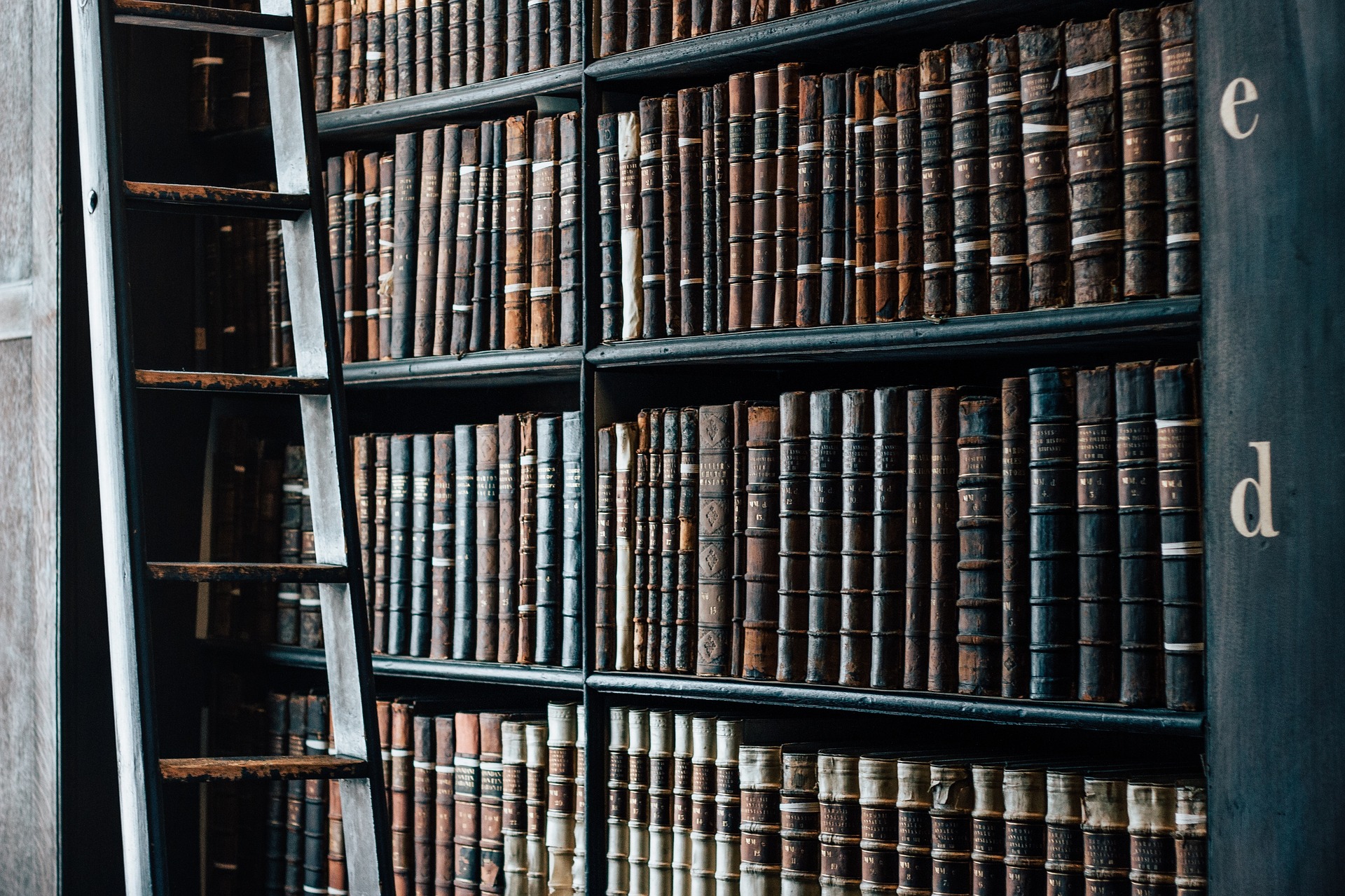 How is your summer homeschooling research program coming along? Are you still homeschooling or did y'all take the summer off? I found a great website for you to use in your homeschooling program. It is called Michigan eLibary.  It has resources for almost everyone. However, it is mostly geared for the patron interested in college level material with great reference sources. I think it might be of use to the high school student in your homeschooling program. Use the topic finder to help find "hidden connections".
Some of the features currently available include:
Browse by Discipline
Topic Finder
Criminal Justice, Economics, History, Marketing, Political Science, Psychology
Publication Search
Subject Guide Search
Top Searches
Have fun researching, as you help your homeschooling student find the facts necessary to reach an important conclusion!