Hello Christian Friends & Homeschoolers,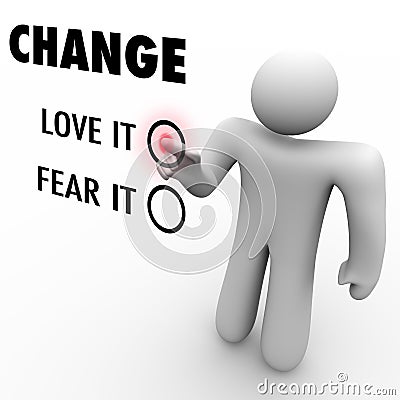 Do you like change? Sometimes I like change. There are many types of changes we have to go through in this life. Some are good and others are not so good. Here is a sampling of some of the changes we get to go through in this life:
From pre-earth life to infant
From infant to toddler
From toddler to child
From child to teenager
From teenager to young adult
From young adult to middle age
From middle age to old age
From old age to death
From death to spirit world
From spirit world to resurrection
Whew! I get dizzy just thinking about it all. Change can be okay. Change can be rotten too!
What is really cool is that we might have some special memories in each stage of our life. What a gift it is to be able to have memories–especially good memories. Do you have any special memories? I do. I bet you do too.
Another added benefit is we can even learn from our not so good memories. When we learn from bad memories, that can be called a change of heart. Then we become a happy child of God.