Hello Christian Friends & Homeschoolers,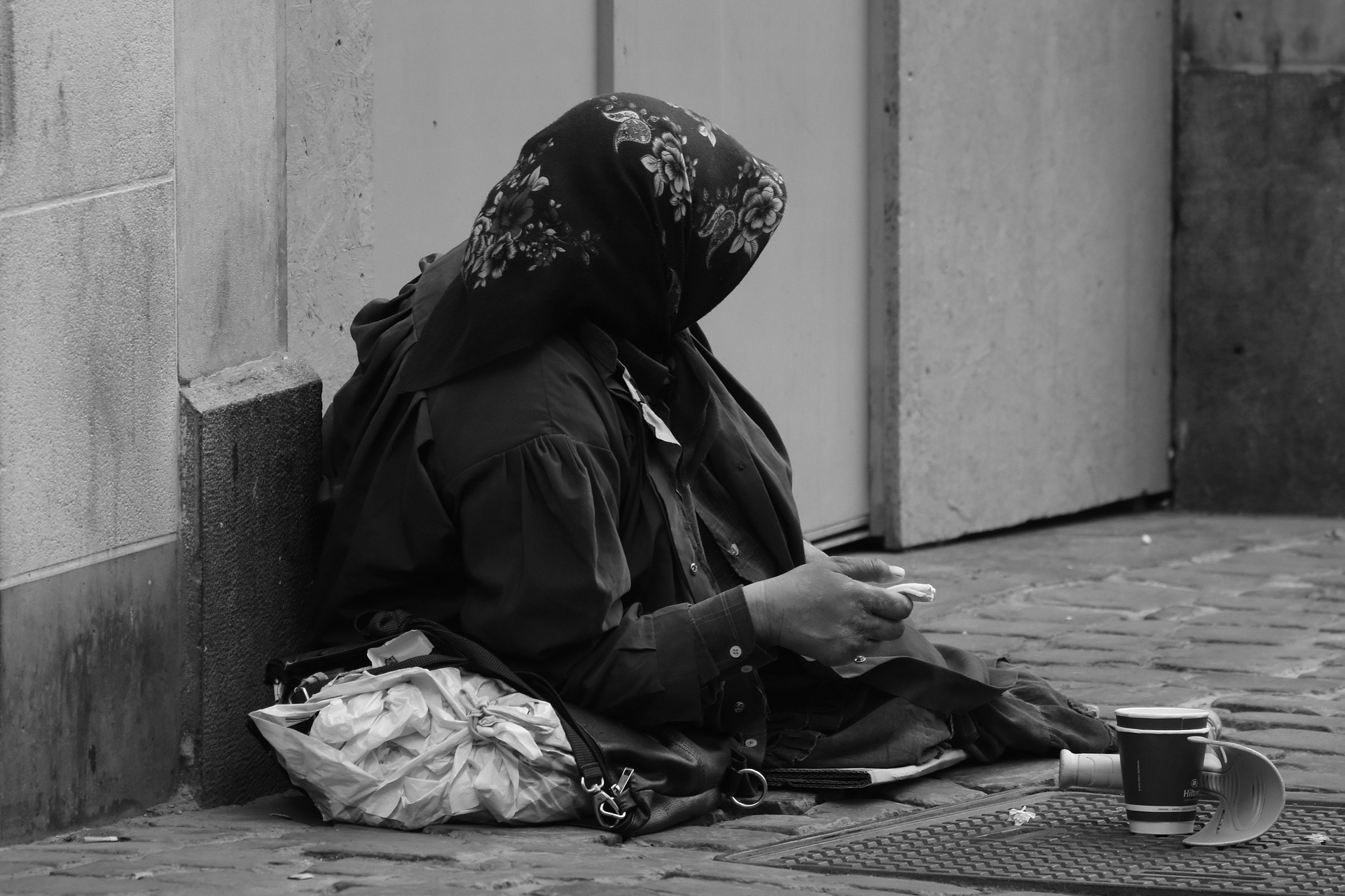 How are y'all doing? Are you taking a vacation from your homeschooling program for the summer? The summertime is a wonderful time to enjoy the great outdoors–to go swimming, hiking, sailing, boating, fishing, jogging and many more activities. However, a few people do not have the same opportunity to do whatever they choose.
Let's take a brief look at a term that is sometimes called "the cycle of poverty". Some of us are born with a silver spoon in our mouths. Others are born into a middle class family. Then there are others that are born poor. Each group has its own advantages and challenges. If you have never seen what it's like to live in a poor neighborhood, take a look at this video of a ghetto in Detroit. 
In a ghetto people live next to abandoned houses that are basically falling apart. Once upon a time people lived in those falling apart houses. They had hope. They ate food. They had children that went to school or were home schooled. Those kids played outside and in their houses. Some of the people went to their jobs everyday. Now the people are gone. First there was one abandoned house on the block. Then another and another. Now there are neighborhoods with abandoned houses. These places have become ghettos.
Many of the people that dwell in a ghetto today are facing the cycle of poverty in America. The adults are poor. The children grow up poor. Such families have either limited or no resources. They do not understand the process of how to get occupational training or go to college. Even when given a chance to improve, some people feel too depressed to even try.
I think we need to teach our children to pray for one another. We need to pray for the poor, the sick and the afflicted. If we are in a position to help others, we need to do so. We need to teach our children to wisely help others.
World War I and World War II destruction was awful after fighting the enemies in battle. Part of Detroit is awful after fighting another enemy…the enemy that is called poverty. Not everyone has been blessed to have the opportunity to go to a good school or the resources to be home schooled; have two parents; or understand the implications of going to college. The cycle of poverty is difficult to break. I pray the City of Detroit can rebound in the future. Hope is a gift
? that all people deserve.